Welcome Home
Our Section is the community for Labor and Employment Law professionals in California.
This is where you'll be provided with what you need, wherever you are in your practice. Collaborate, network, and access high-quality, affordable, and relevant educational opportunities and trainings.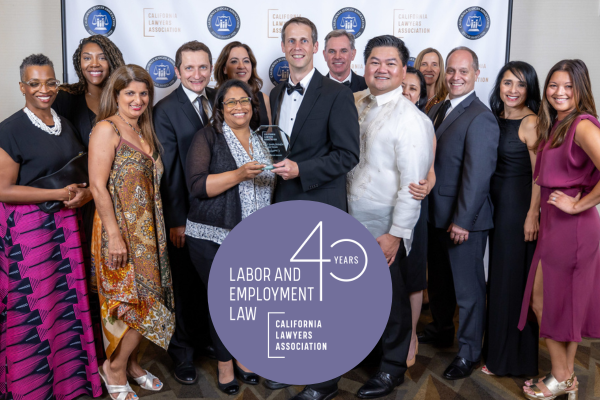 Delivering Diverse Perspectives
You can count on our programming to showcase multiple perspectives. We cover both labor and employment law in our content, resources, and flagship events because we know you need to stay up-to-date on a wide array of legal areas.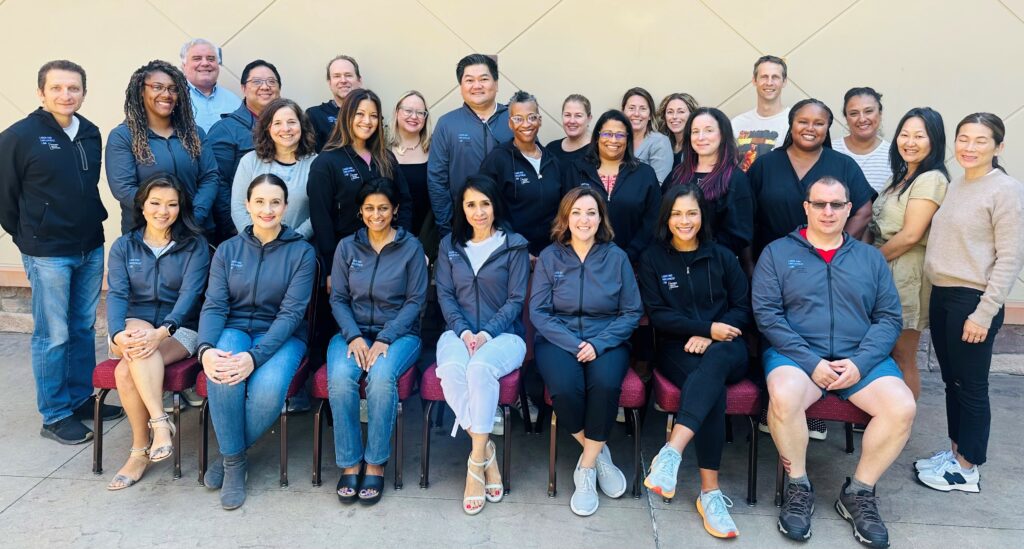 Discover Our Flagship Programs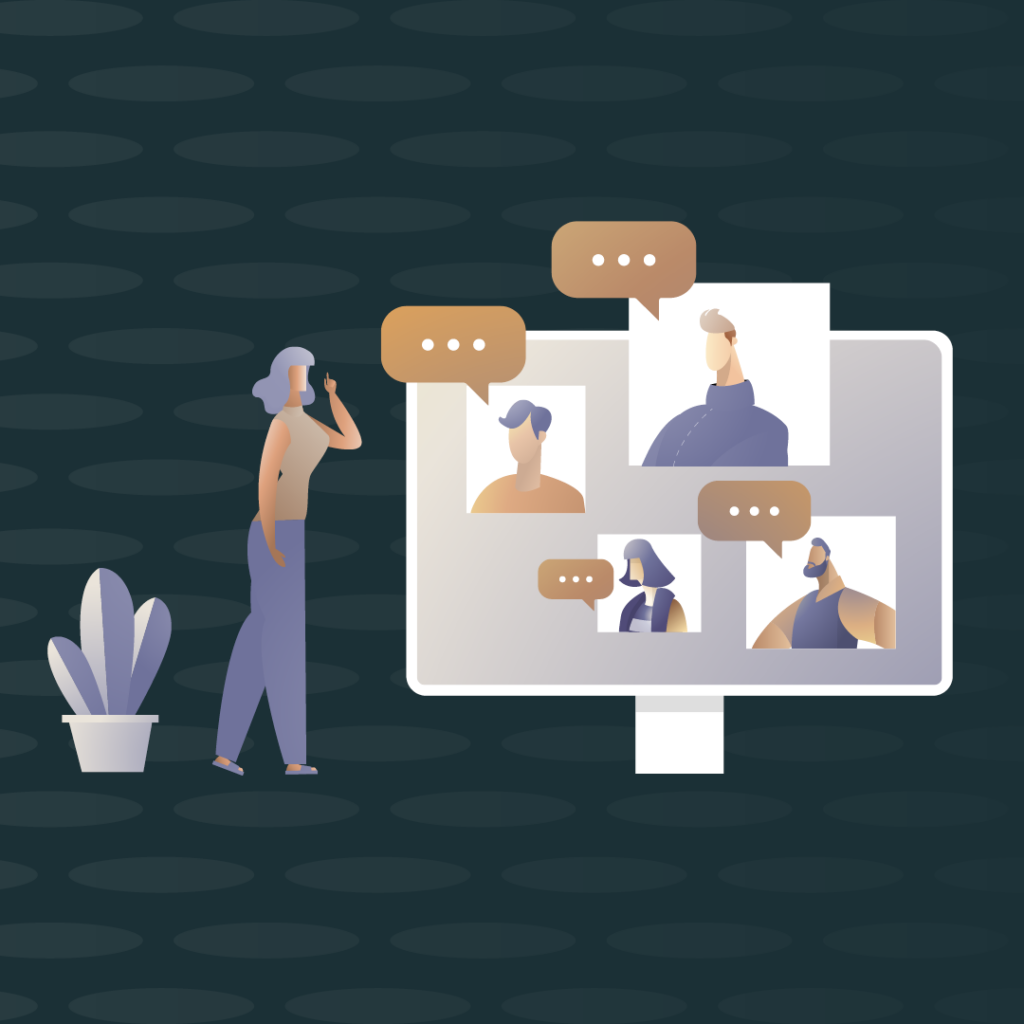 December 5, 2023 | San Francisco, CA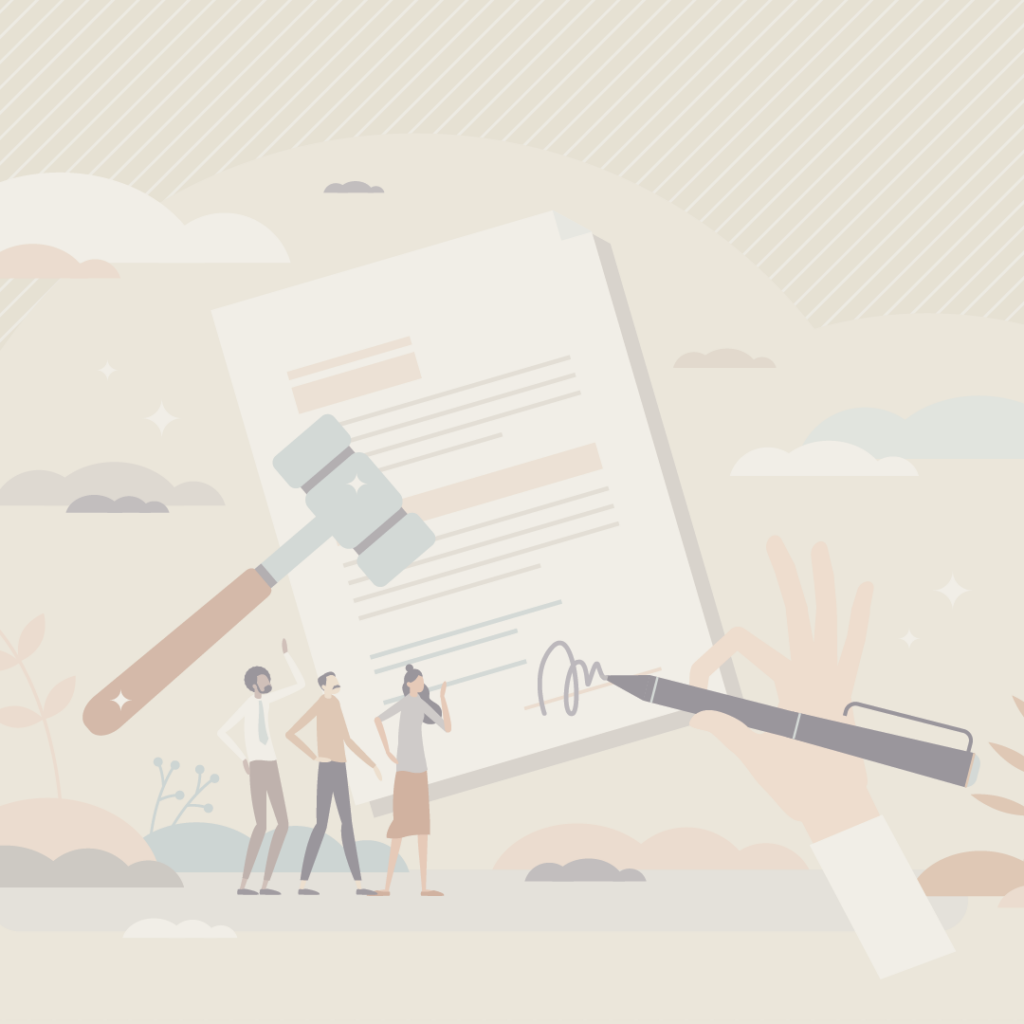 New Employment Practitioner Conference
January 18-19, 2024 | Virtual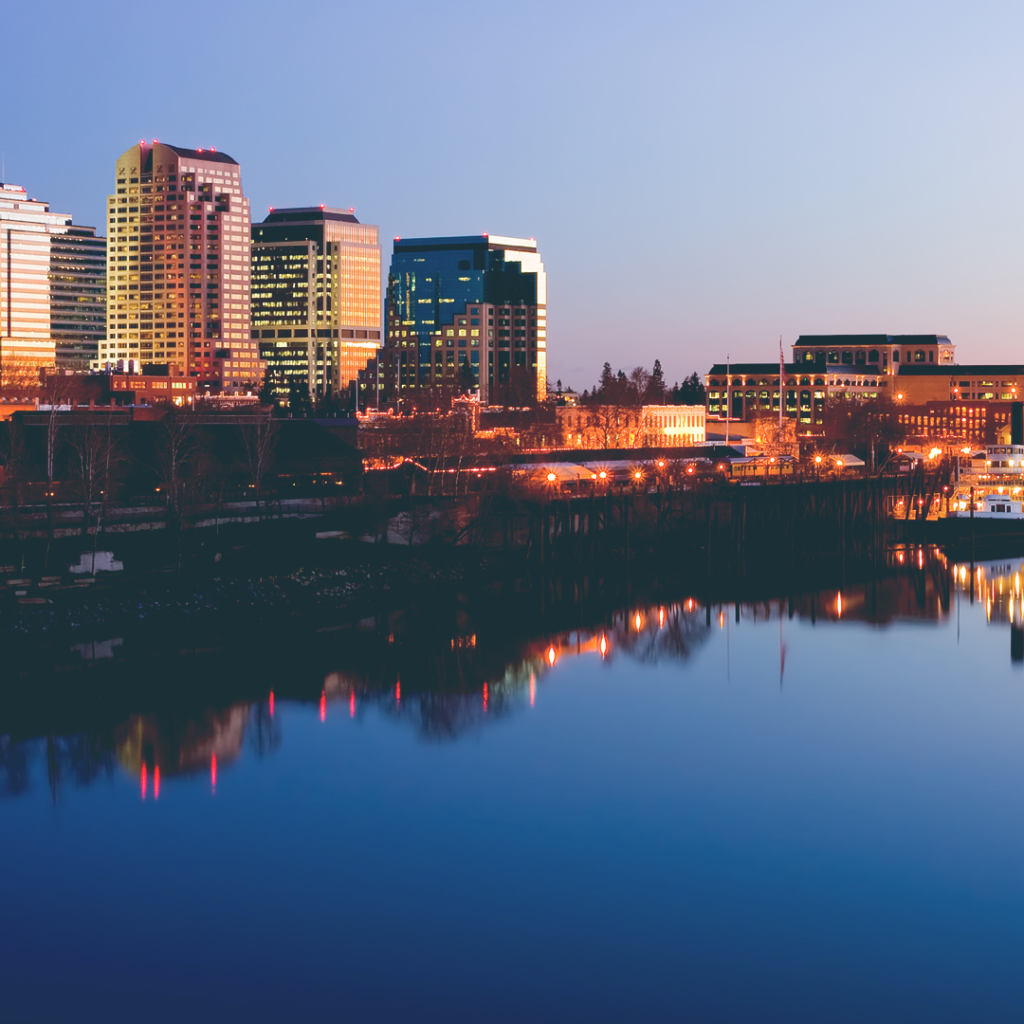 Public Sector Conference
May 3, 2024 | Sacramento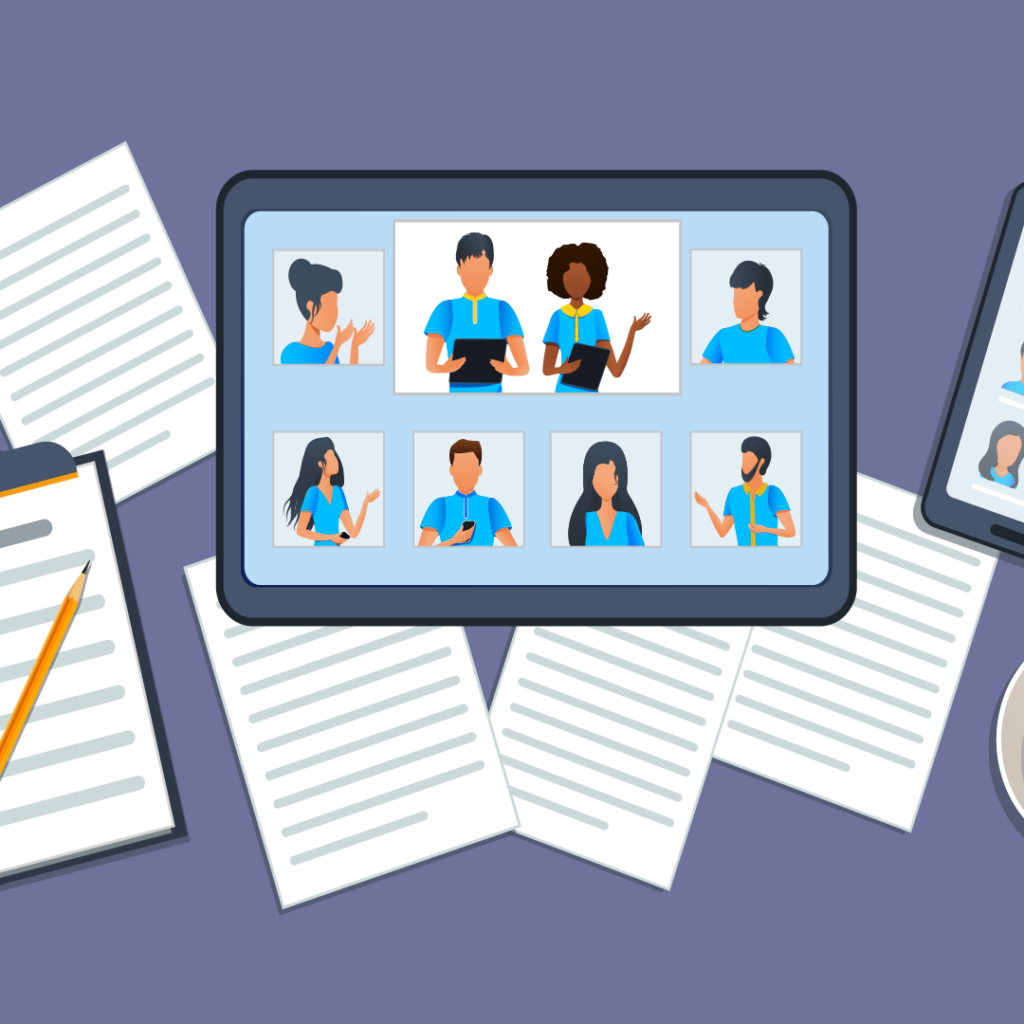 Annual Meeting of the Labor and Employment Law Section
July | In-person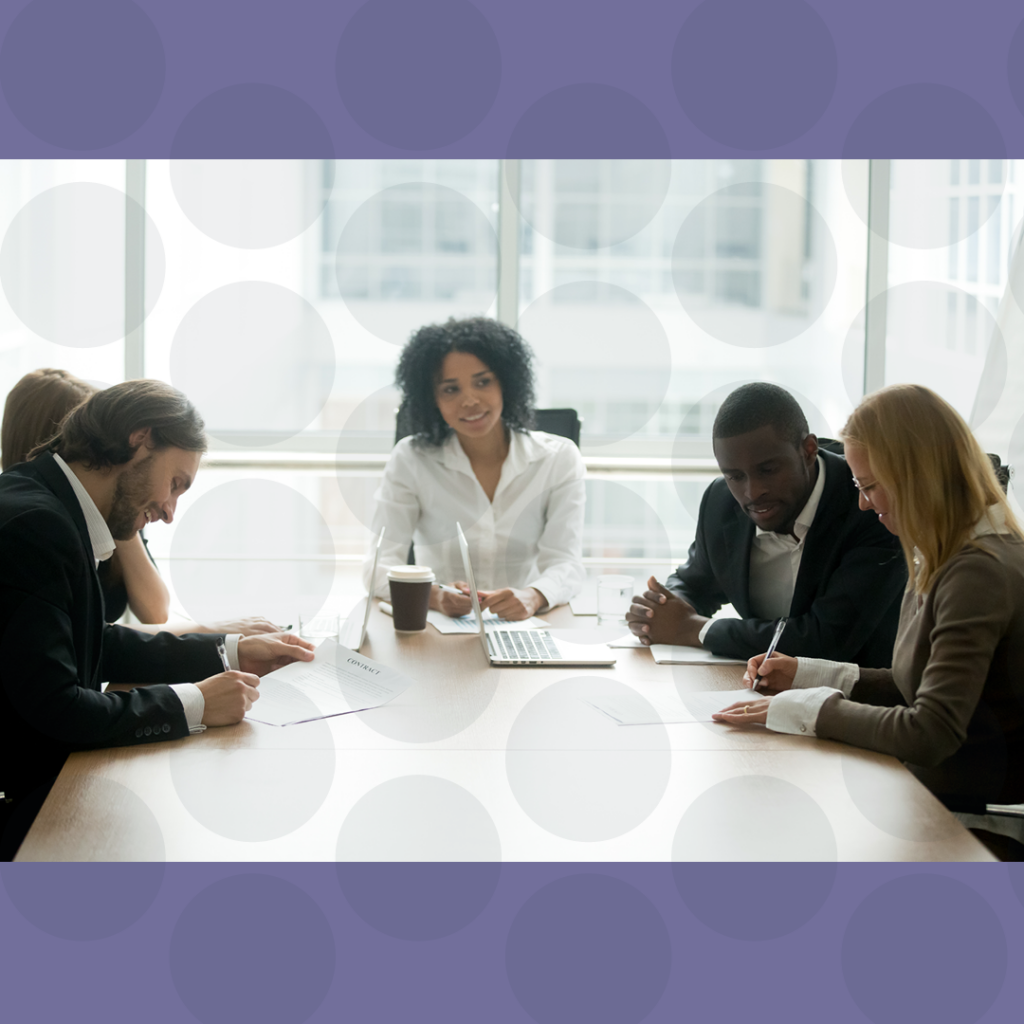 August 2024 | In-person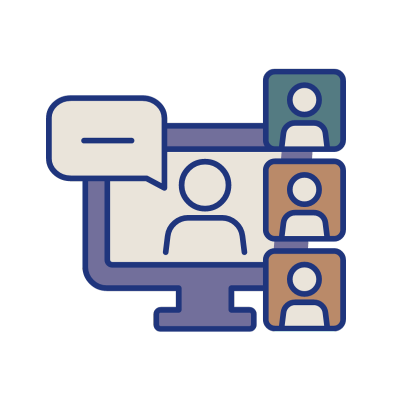 Year-round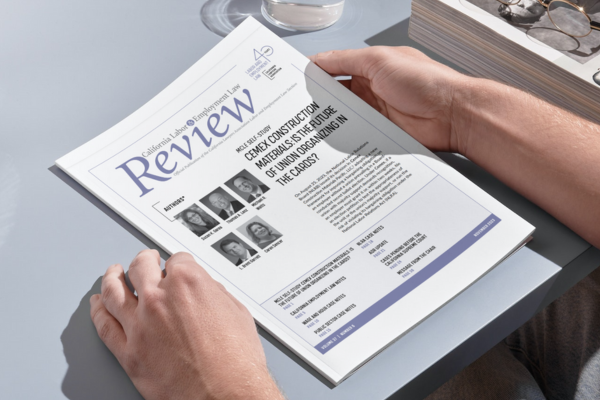 Member-exclusive Print Publication
Members receive every issue of the California Labor and Employment Law Review – a leading resource for staying up-to-date on all the latest developments in Labor and Employment Law.
What Members Are Saying
Labor and Employment Law Section members and leaders love being a part of this community.
Everyone I meet in this Section really cares about the people that they fight for and that they defend. I feel really proud and good to be a part of a practice that at the heart really cares about legal issues and those who are implicated by them.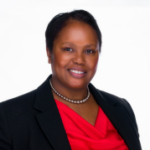 Jachyn K. Davis
Senior Director | Corporate Compliance & Employment
I have the opportunity to collaborate with attorneys who represent clients who are different from mine and that helps me become a better attorney. Through the Section's programs that cover the latest case law and changes in the law and California state law, federal law, I learn to better advocate for my clients.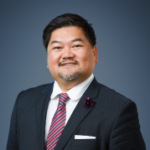 Ireneo A. Reus III
Managing Attorney | The Reus Law Firm
What happens in California drives what happens everywhere else in the country. I love the fact that the Labor and Employment Law Section is a resource to lawyers and the public across the state of California, regardless of which side you practice on or if you're a member of the public. There is information that is balanced in its presentation and helpful in understanding what the rules are.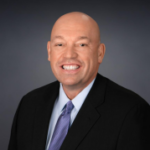 Thomas A. Lenz
Partner | Atkinson, Andelson, Loya, Rudd & Romo
The Section gives me an opportunity to not only stay updated with the most recent development in California's Labor and Employment laws, which are constantly changing, but also to interact with opposing attorneys and mediators and investigators in an informal setting that I otherwise wouldn't be interacting with.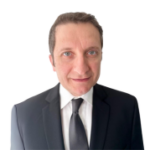 Kevin Hosn
Deputy Attorney | California Department of Transportation
Our Section is a practitioner's dream data source. All are welcome to a community of diverse ideas and viewpoints where you'll be provided with what you need, including for plaintiff and defense counsel, for the new practitioners to advance in-house counsel, for litigators and non-litigators; truly all are welcome.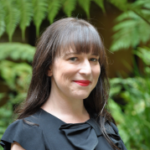 Beth W. Mora
Owner/Attorney | Mora Employment Law, APC
I've met so many fantastic people from all sides of the aisle through being a member of our Section. These have developed into really great professional and personal relationships. I'd recommend our section to any attorney who is looking for a community within the labor and employment bar.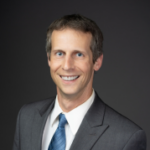 Scott Stillman
Managing Attorney | The Law Office of Scott Stillman
Come home today to your community of Labor and Employment Law professionals in California.
Members Get More
When you join a Section, your membership also connects you to CLA-wide benefits: knowledge, resources, savings, and opportunities to help you grow your career. Fastcase Research
Make legal research easier. Stay updated with the latest information through Fastcase. Career Center
Navigate the legal job market as a job seeker or as an employer with our Career Center. eNews
Access articles & insights from the CLA community through our monthly eNews, delivered straight to your inbox. Advocacy
Promote policies and legislation that align with your interests and values be getting involved in advocacy efforts. Exclusive Savings
Save money on everyday expenses through CalBar Connect, from office software to travel. Legislation Tracking
No more scrambling to keep up with changes in legislation that can impact your practice on your own.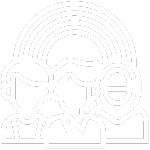 Initiatives
Participate in programs and events that promote diversity, equity, and inclusion in the legal profession. Online Community
Your peers and statewide network are never out of reach through our Online Community. Committees
Drive the future of CLA by joining a committee, where you will lead from within to make a difference.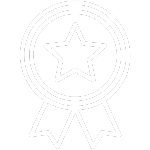 Awards
Celebrate excellence and outstanding achievements & contributions in the legal profession. Pro Bono Work
Make a difference by offering your expertise and services to those in need across California.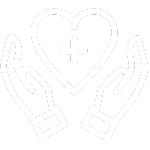 Health & Wellness
Take care of your well-being with community events, resources, and tools to maintain work-life balance.
Access your community and all of these benefits today.
Frequently Asked Questions
Learn more about the Labor and Employment Law Section.
What are the benefits of being a member?

The Labor and Employment Law Section furthers the knowledge of its members in labor law and employment issues by providing a forum for labor and employment lawyers, human resources professionals, and non-lawyers with an interest in labor relations and employment issues.

Our Section provides diverse educational opportunities and perspectives regarding labor and employment issues to our section members, to the bar, and to the general public.

We are a one-stop shop where California's diverse group of labor and employment lawyers and professionals come together to collaborate, network, and access high-quality, affordable, and relevant MCLE and other educational opportunities and trainings.
Once I become a member, how can I get involved?

There are various ways to get involved and pursue leadership, speaking, and writing opportunities.

The Section Executive Committee, for instance, plays a vital role in handling fundamental responsibilities behind the scenes, such as budgeting and strategic planning. Executive Committee members also collaborate on delivering programs, publications, services, and benefits to Section members.

COMMITTEES / AREAS OF INTEREST

Programs
Education
Public Sector Program
Publications
Legislation
Membership
Law School Writing Competition
Section Internet
MCLE Articles
Delegates and Liaisons to Other State Bar Committees/Activities

SUBCOMMITTEES

Annual Conference
Collaborative Law
Diversity
Education/Webinars
eNews
Grants
Law Review
Mediation Conference
New Lawyers Conference
Outreach
Publications
Public Sector Conference
Wage and Hour Conference
Your Legal Rights
Which membership plan is best for me?

To join the Labor and Employment Law Section, please select the Standard membership plan and then select the Labor and Employment Law Section.
I'm a law student. Can I join?

Yes! You are able to join up to three Sections for free. To take advantage of this offer today, join here.

Students receive exclusive pricing on our events and programs.