New Member Spotlight: Jeffrey Smyth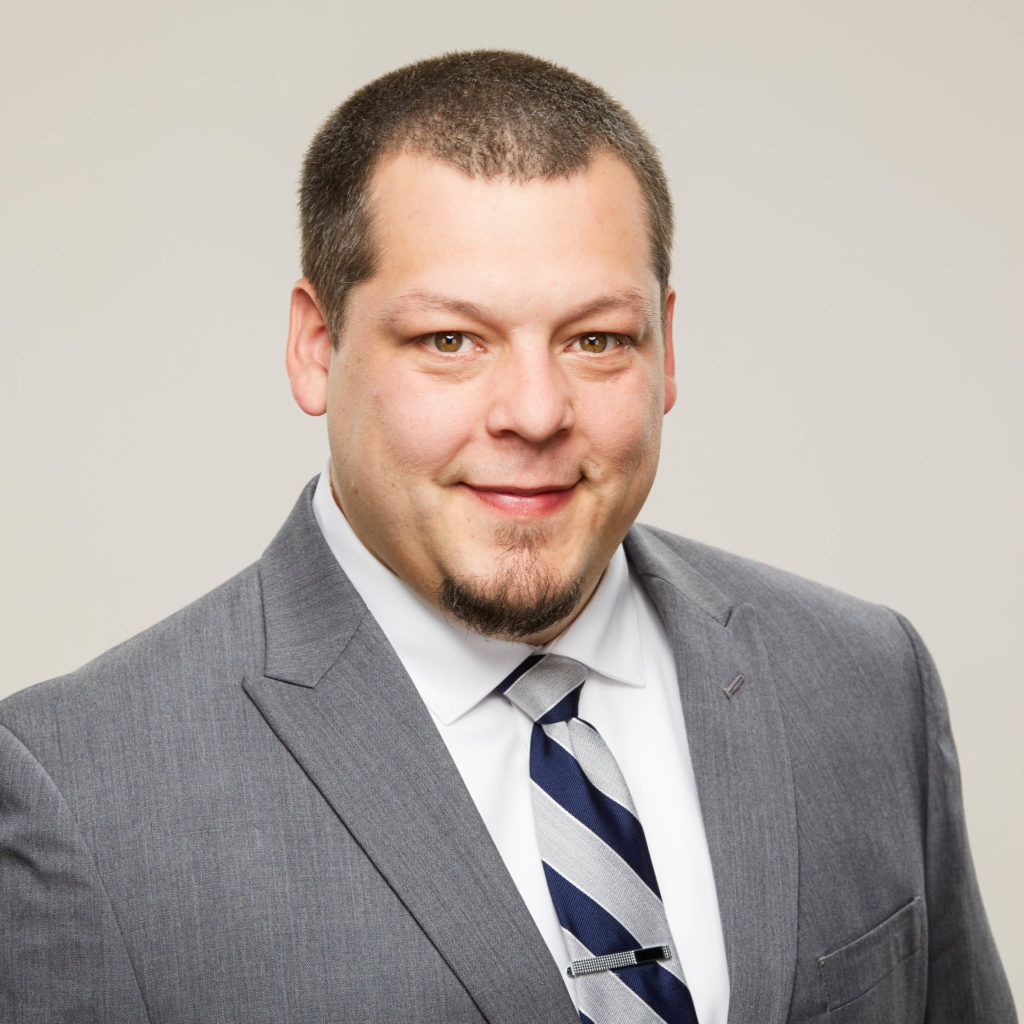 Jeff has been an associate at Finnegan, Henderson, Farabow, Garrett & Dunner, LLP, since 2011, and works primarily on intellectual property litigation in U.S. district courts and appeals at the Federal Circuit. He is involved in all aspects of district court litigation, including discovery, taking and defending depositions, collaborating with expert witnesses, drafting motions and legal briefs, and presenting oral argument in court. His experience includes two patent jury trials in the Northern District of California and presenting oral argument before the Federal Circuit.
Prior to earning a J.D. from Santa Clara University, Jeff studied biology and received a B.S. in cell biology and biochemistry from UC San Diego. He has worked in several research labs, including at Dynavax Technologies, Inc., where he developed vaccines. He now applies his scientific background to patent litigation and resolving disputes related to intellectual property rights. Jeff believes the most important skill an IP attorney should have is being able to distill complex technology in a way that is relatable to the judge and jury. IP litigation is often won and lost based on counsel's ability to collect and weave the facts into a compelling story that resonates with the average person. Jeff enjoys telling stories to his two young sons, learning new songs on the ukulele, and brewing beer on a sunny day in the backyard of his house in San Francisco.
---