This program offers all 6 hours of specialty credits required as part of the mandatory continuing legal education requirements. The program includes 4 hours of legal ethics, 1 hour of competency issues, and 1 hour addressing bias. The next session will be held November 15, 2019 in Sacramento.
Program speakers include: Honorable Mark Juhas, Honorable Sue Alexander, David Lederman, CFLS, and Sherry Peterson, CFLS. At each location, a local judicial officer will also be participating: Honorable Julie Ann Palafox (Los Angeles), Honorable Michael Gassner (Rancho Cucamonga), and Honorable Bunmi Awoniyi (Sacramento).
One Fell Swoop will offer you an excellent opportunity to address the mandatory MCLE but with a family law focus. Topics include the ethics of money, self-represented litigants and unbundling, ethical duties of experts, ethics and technology, attorney competence and bias in family law. More information regarding the program can be found here.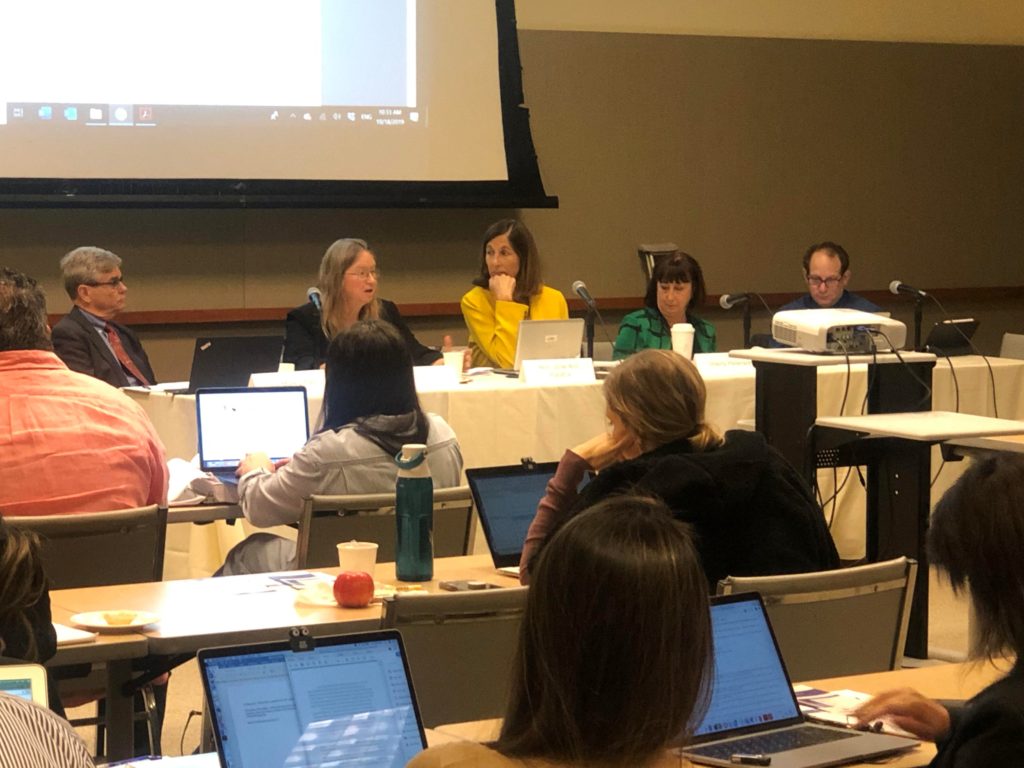 ---
Related Content