Webinar: Antibody Claiming Strategy in Europe and the U.S.
January 20
@
12:00 pm
–
1:00 pm
1 Participatory MCLE Credits
Our speakers will discuss the state of antibody case law in Europe and the United States from the standpoints of prosecution strategy and enforcement. Discussion will cover the necessary claim language for antibodies in both jurisdictions, as well as the likelihood for success in obtaining patents to various antibodies. Strategies to address jurisdictional differences will be provided in handling inventive step/obviousness rejections and the written description and enabling disclosure requirements.
Member Price – $55.00
Non-Member Price – $75.00
Speakers: Fiona Law and Mercedes K. Meyer, Ph.D.
Moderator: Mieke Malmberg, Skiermont Derby LLP 
Fiona Law
Fiona Law is partner at Potter Clarkson. She is an experienced patent attorney and handles a wide variety of work in the pharmaceutical, chemical and biotechnology fields.
Fiona has extensive experience in developing and implementing IP strategies that are aligned with commercial objectives and is recognised for her expertise in pharmaceutical life cycle management, in particular, for obtaining supplementary protection certificates (SPCs) and patent term extensions for approved drugs in a number of jurisdictions worldwide. She also has a particular interest in second medical use patents and has helped a number of clients achieve commercial success with re-purposed drugs, both small molecules and antibodies.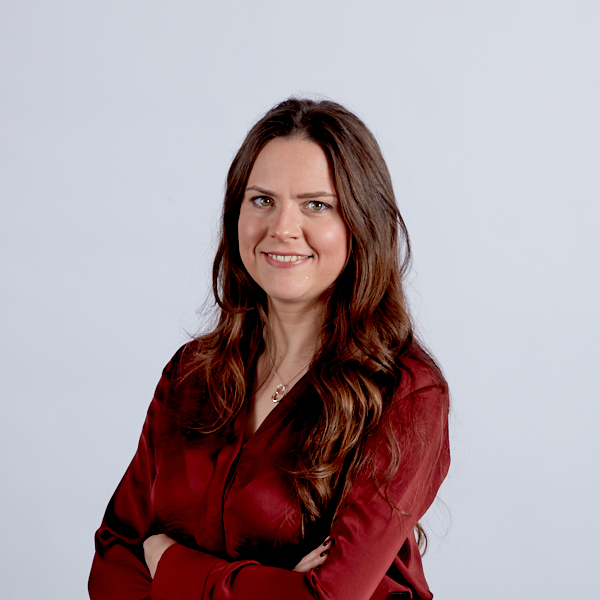 Fiona is a regular attendee at International Federation of Intellectual Property Attorneys (FICPI) and American Intellectual Property Law Association (AIPLA) overseas conferences. Fiona has been awarded a number of accolades in IP including IAM Global Leaders 2022; IAM Patent 1000 – Prosecution 2020-2021; IAM Strategy 300 – Top IP Strategist 2020-2021; MIP IP STARS – Notable Practitioner; MIP IP STARS – IP Star 2019.
Outside of work, Fiona is a keen horse-rider and fine wine enthusiast, both drinking and blending.
Mercedes K. Meyer, Ph.D.
Mercedes K. Meyer, Ph.D., is a partner in the Intellectual Property Group of Faegre Drinker Biddle & Reath, LLP's Washington, DC office. She earned her bachelor's degree in chemistry from Bryn Mawr College (1988), a Ph.D. in virology from the University of Texas Graduate School of Biomedical Sciences at Houston and The University of Texas M.D. Anderson Cancer Center (1994), and her J.D. from the University of Houston Law Center (1996).Mercedes is co-author with David Hricik of Patent Ethics: Prosecution (4th ed., 2016-2017). She frequently lectures on bioethics, ethics, mental health, well-being, diversity and inclusion, and patent law especially in the areas of biotechnology, due diligence, prosecution, and inter partes matters.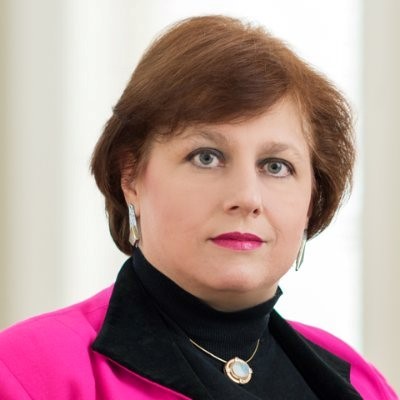 Mercedes is an active member of the Intellectual Property Owner's Organization (IPO), a member of the IPO Education Foundation (IPOEF) Board of Directors, and co-chairperson to the Committee on the Profession for the American Intellectual Property Law Association (AIPLA). She is a former AIPLA Board member and Secretary, and a member of the Association of University Technology Managers Women's Inventor Committee (WIC).Mercedes has been selected for inclusion on the lists of Chambers, Managing Intellectual Property (IP) Stars, the IAM Global Leaders, IP Stars, the IAM 300 Leading IP Strategists, and the IAM Patent 1000 World's Leading Patent Practitioners lists. Mercedes also helped initiate the team that produced the IPO Toolkit for Gender Parity in Innovation speaking with AUTM in 2018 when she was a vice-chair of the committee. Mercedes is also past chairperson for the AIPLA Women's Committee.