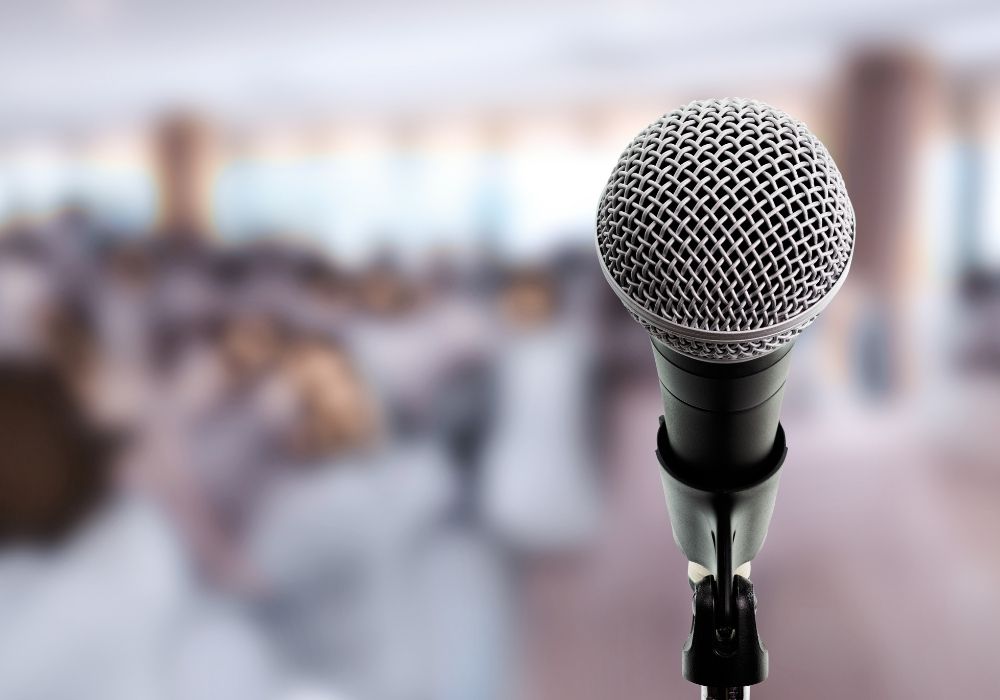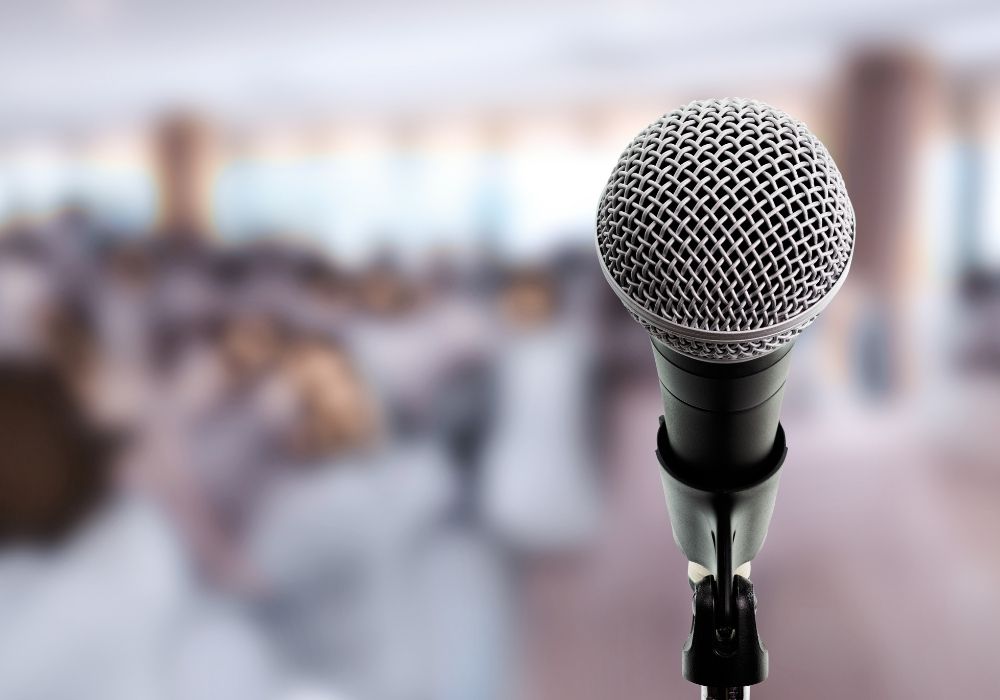 Are you interested in developing public speaking skills? Have you considered presenting for a webinar or virtual training, but don't know where to start?
CLA is offering a new speaker training program for free, led by Rinat B. Klier Erlich. This new program was designed to provide guidance and assistance to members who would like to become proficient in providing online education.
Presented by the CLA Member Engagement Committee.
Note: Registration is closed due to high demand. Additional dates will be added in the future.
First Session: June 3 at 5:00 p.m.
Second Session: Based on availability by group
Third Session: Based on availability by group
Members who are selected will learn about the process of preparing for a webinar, best practices while speaking, overcoming the fear of speaking, and how to work with a group to present a program. The program included the following three-step process:
One-hour introduction/training presentation
Members will be broken into groups of four, where they will decide on a topic and work together to create a cohesive presentation with guidance
Final presentation and feedback
Once members complete this program, they will be given a CLA certificate of completion. The final presentations will be recorded and available to those who participated for sharing.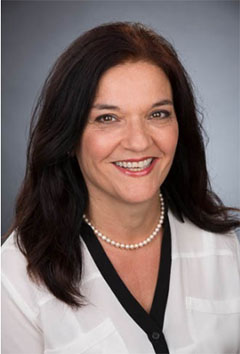 Rinat B. Klier Erlich is a founding partner and heads the Los Angeles office of Zelms Erlich. She is a certified legal malpractice specialist and a licensed real estate broker. For over two decades, Ms. Erlich has concentrated her practice in the area of professional liability litigation defending, through trials and appeals, attorneys (including State Bar discipline and ethics), design professionals, real estate brokers (including Dept. of Real Estate accusations, audits and board claims), insurance brokers, appraisers, escrow officers and property inspectors, against claims arising from alleged negligent acts, errors, or omissions in the performance of their professional services. Her extensive litigation experience in this area gives her the ability to map out a successful pre-trial litigation plan that serves the endgame of trial.
Ms. Erlich is a former board member of the California Lawyers Association, an Advisor to the Real Property Executive Committee, a fellow of the American Bar Association and a delegate to the American Bar Association House of Delegates. She is also, a California Association of Realtors Legal Forum member, and an active member of various industry organizations including, the Professional Liability Underwriters Society, Defense Research Institute, Claim Litigation Management Alliance and claimsXchange. Ms. Erlich is a lecturer on many professional liability related topics. She has authored many articles and source book chapters in the area of professional liability. Throughout her career, Ms. Erlich has received numerous accolades for her contributions to the legal field, including an American Jurisprudence Award and the distinction of being named a Super Lawyer Rising Star. Ms. Erlich is admitted to the State Bar of California and to the United States Supreme Court. She is a graduate of Tel-Aviv University (BA 1992, magna cum laude), holds a Master degree in Philosophy of Law from California State University, Los Angeles, and Juris Doctor from Whittier Law School (magna cum laude). Ms. Erlich clerked for Justice Earl Johnson, Jr. of the California Court of Appeals, and attended the Atlanta College of Art. She is a retired officer of the Israeli Military Forces, has traveled extensively, and is a proud mother and a wife.
---
Related Content