Courses for MCLE Deadline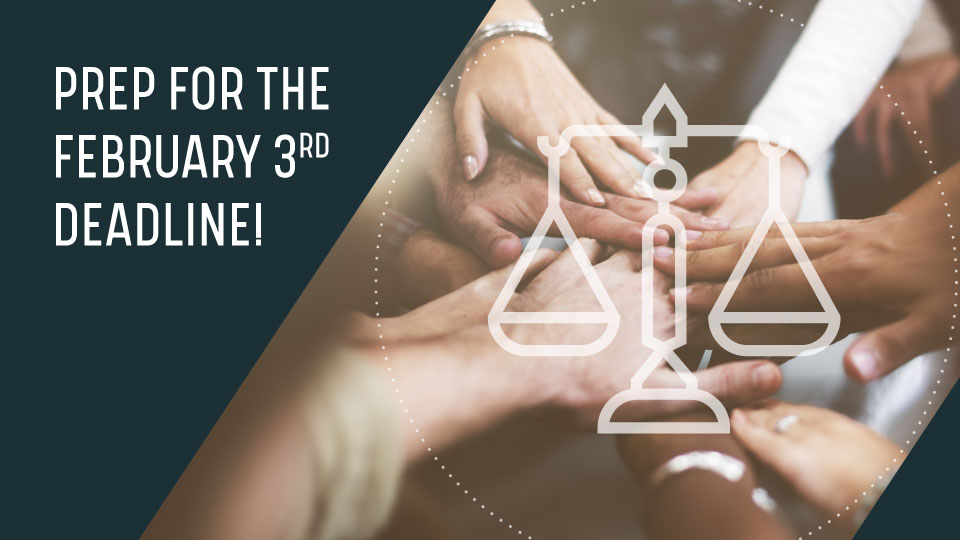 2020 is already here in a blink of an eye! If you still haven't finished your MCLE requirements yet, we're here to help you meet the February 3, 2020* deadline. 
Legal Ethics
Elimination of Bias
Competence Issues
Don't see anything you like? Visit our online catalog to find the perfect course for you.
---
*Twenty-five hours of MCLE are required every three years. These hours must include credits on ethics as well as competence issues, such as substance abuse and mental health.
Attorneys with last name beginning with N-Z are required to report their training to the State Bar by February 3, 2020. All attorneys (except those on voluntary inactive status) report MCLE compliance by submitting a statement of compliance to the State Bar.

---