Confirmation of Board Representatives
CLA is governed by a 18-member Board of Representatives who each have equal voting power and serve two-year terms.
Each section, plus the California Young Lawyers, is empowered to nominate one Representative to the Board. The terms are staggered so that approximately half of the Representatives are nominated each year.
Following nominees were confirmed by the Board of Representatives at the Election Meeting on June 11, 2021.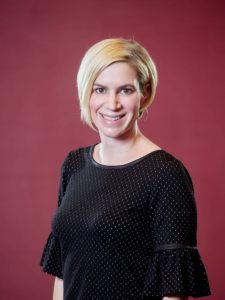 Criminal Law
Sara Rief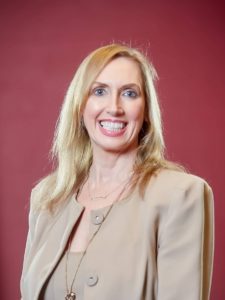 Family Law
Michele Brown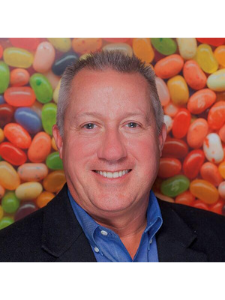 Intellectual Property Law
Mark Leonard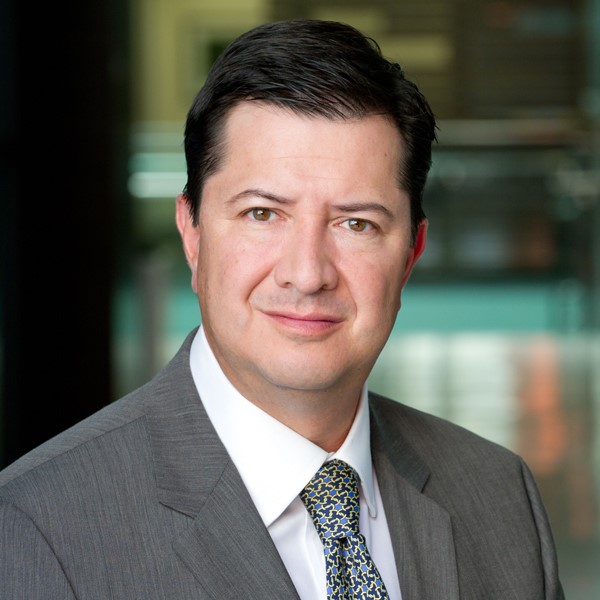 International Law and Immigration
Enrique Hernandez-Pulido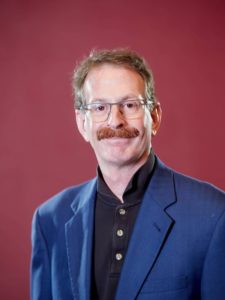 Labor and Employment Law
Phil Horowitz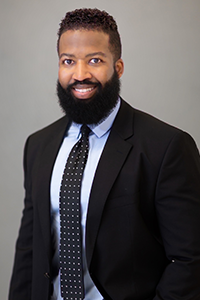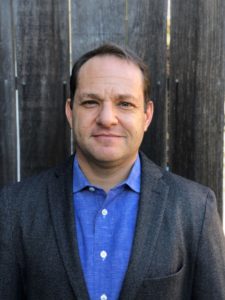 Privacy Law
Joshua de Larios-Heiman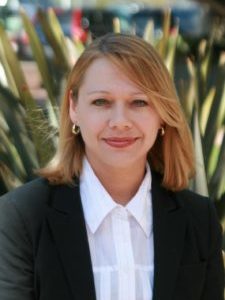 Solo and Small Firm
Sabrina Green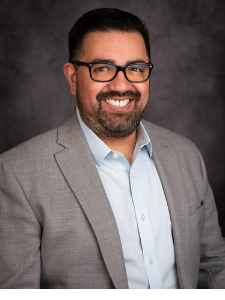 Workers' Compensation
John Hernandez
---