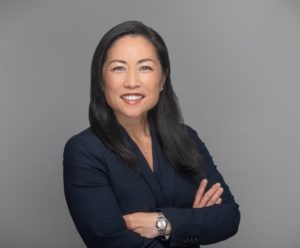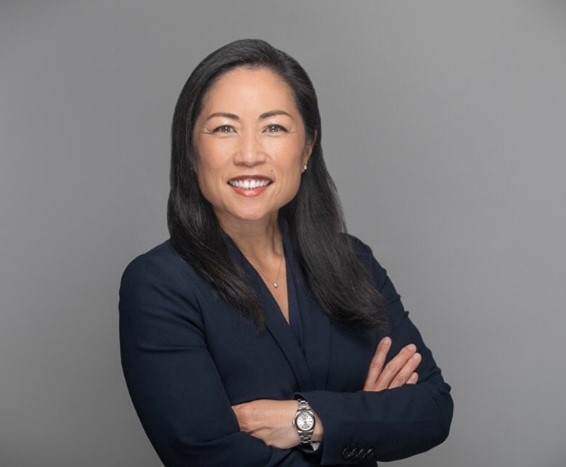 Welcome to August!
It is time to savor the last long days of summer to finish off goals and then turn our attention to focus on the upcoming autumn season, entering the last quarter of the year. I hope all of your running/reading/walking/writing/cycling/ metrics were met!
The 2021 year may be winding down but BLS leadership prepares for the beginning of California Lawyers Association's (CLA) new term at the end of September.
BLS is very fortunate to welcome Everett Green as the incoming 2021-2022 Chair. Everett is an Attorney at U.S. Department of Justice, practicing in the areas of business reorganizations, bankruptcy litigation, and creditors' rights. I have had the pleasure of working with Everett for the entirety of my term on the executive committee and have full confidence in his leadership. He is a skilled analyst, conscientious, a patient communicator, and very personable.
We also welcome a new class of Executive Committee Members, each having demonstrated leadership in their respective standing committees. 
| | |
| --- | --- |
| Michael Davis | Aigerim Dyussenova |
| Reza Gharakhani | Michael Gomez |
| Monica Lin | Kristin Mihelic |
| Michael Shklovsky | |
The incoming leadership, as will every organization in the world, will be challenged by managing the shifting logistics of Covid-19 parameters but will focus on the future. BLS is committed to increasing accessibility to education, further develop networking opportunities and create opportunities for members to engage with the section and the wider community.
BLS Standing Committees have by now empaneled new leadership rosters which will be announced in our next eNews. In the meantime, all leadership should remember to register for the CLA Leadership Orientation on August 11, 2021: click here to register. Stay tuned for announcements for the BLS Fall Leadership Retreat and other opportunities as we close out the year.
Congratulations to BLS for recruiting and retaining such talented, committed, effective team players!
---