Message from Christopher J. Passarelli, Chair of the Business Law Section
Christopher J. Passarelli
Chair, Business Law Section
The Spring equinox has arrived in a fabulous fashion, bringing with it a brief intermission to the veritable monsoon season across our glorious, golden state. As the days get increasingly longer, the Section is poised to continue its critical efforts in support of all California business attorneys. There is no rest for the CLA. This is a critical time, as we now face a banking crisis across the country, against the backdrop of significant technology sector layoffs. Our role as an association, and the mission of our Section — to promote excellence, diversity and inclusion in the profession, and fairness in the administration of justice and the rule of law — comes rapidly into focus.
BLS SPRING LEADERSHIP RETREAT – NAPA VALLEY, CA
As its next order of business, the BLS Executive Committee will convene its 2023 Spring Leadership Retreat in beautiful Napa Valley from March 31 – April 2, 2023 at the Meritage Report in Napa Valley. BLS is absolutely honored by the presence and participation of our exceptional CLA leadership, including esteemed Executive Director, Oyango Snell, and Associate Executive Director / General Counsel, Erika Frank, as well as CLA's President Jeremy Evans, and Vice President (also CLA's immediate prior Chair), Betty Williams.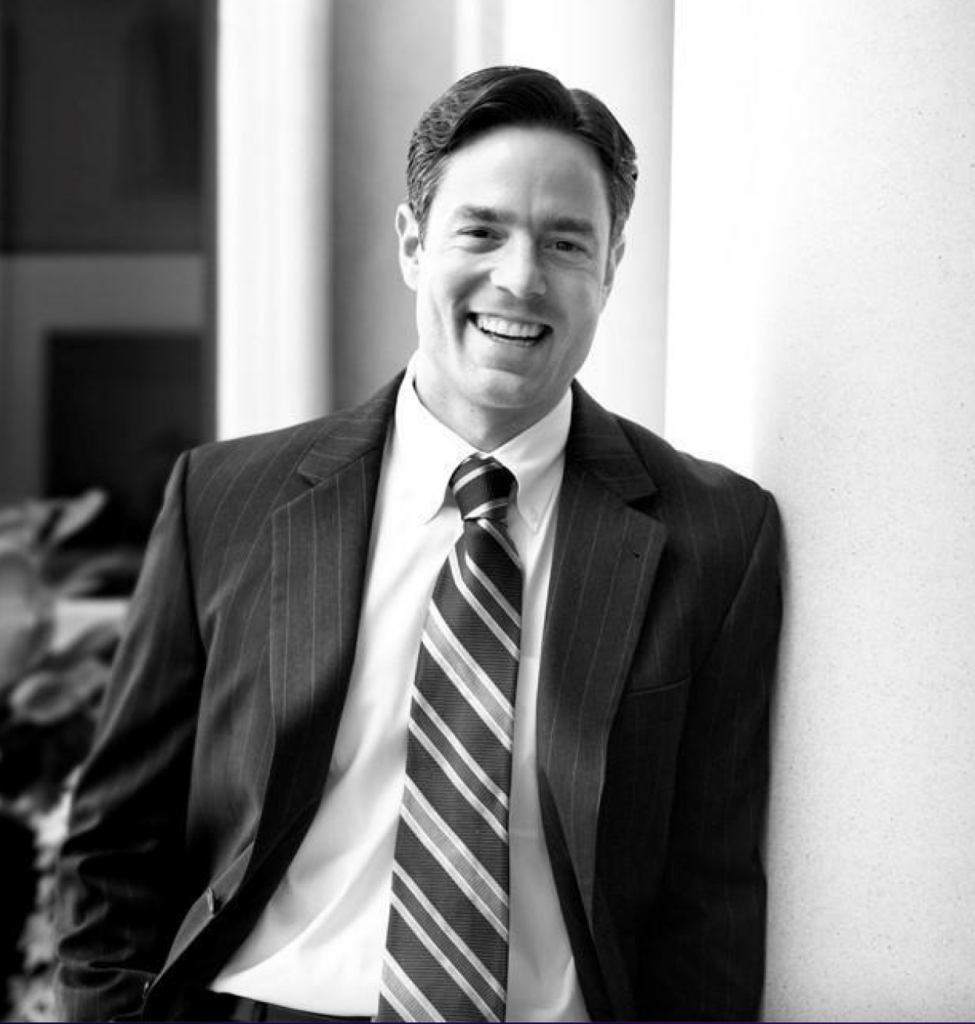 JOIN BLS IN SACRAMENTO ON APRIL 19TH FOR CLA LEGISLATIVE DAY!
BLS is excitedly gearing up to participate in the upcoming CLA Legislative Day event at the California State Capitol, to take place on April 19, 2023, featuring Keynote Speaker, Rob Bonta, California's 34th Attorney General! Do not miss this incredible opportunity for exclusive access to our legislative leaders, to make inroads and garner their invaluable support as we move the needle together on important legislative initiatives within the State of California, and beyond.
There will be a General Session, as well as a special BLS Breakout Session. BLS is expecting a considerable turnout. Please RSVP to me and BLS Vice Chair of Legislation, Grant Nigolian (grant@gnpclaw.com) ASAP should you wish to attend the BLS Breakout Session. We will interact with fellow members and legislative staff on issues of interest to the Sections, and in furtherance of the California business law practice.
BLS LEADERSHIP APPOINTMENTS APPLICATION DEADLINE: EXTENDED TO MAY 1ST 2023
We are elated by the overwhelming response to our prior calls for BLS leadership appointment applications. In an effort to solidify and maximize the strength of our leadership base, this year BLS is extending its deadlines to receive applications to its fifteen (15) substantive standing committees, and to its Executive Committee. The coveted appointments are filling quickly, and all applications plus accompanying materials must be received no later than May 1, 2023. Apply here.
CALL TO ACTION: INCREASING CLA MEMBERSHIP
As the current members and leaders of our association, it is incumbent upon you to spread the word about the value of association with CLA, and particularly, membership in the BLS. I recall fondly, those individuals who early in my professional career made me aware of the great value proposition that comes with membership in the Business Law Section. Please encourage your esteemed colleagues to become members of the CLA (here) and join the Business Law Section, to explore the many diverse opportunities for professional advancement and personal fulfillment that come with membership, and participation.
DID YOU KNOW?: CLA MEMBERSHIP FOR NON-ATTORNEYS
One final note: CLA is NOT limited to admitted California lawyers. The BLS routinely associates with non-attorney business legal experts, and such individuals are eligible for membership in the CLA, and the Section. If there is an extraordinary individual with business law expertise that is not a practicing California lawyer, within or outside of your practice, please encourage them to explore membership in our Section, as a strong and valuable means to bolster their professional network!
---