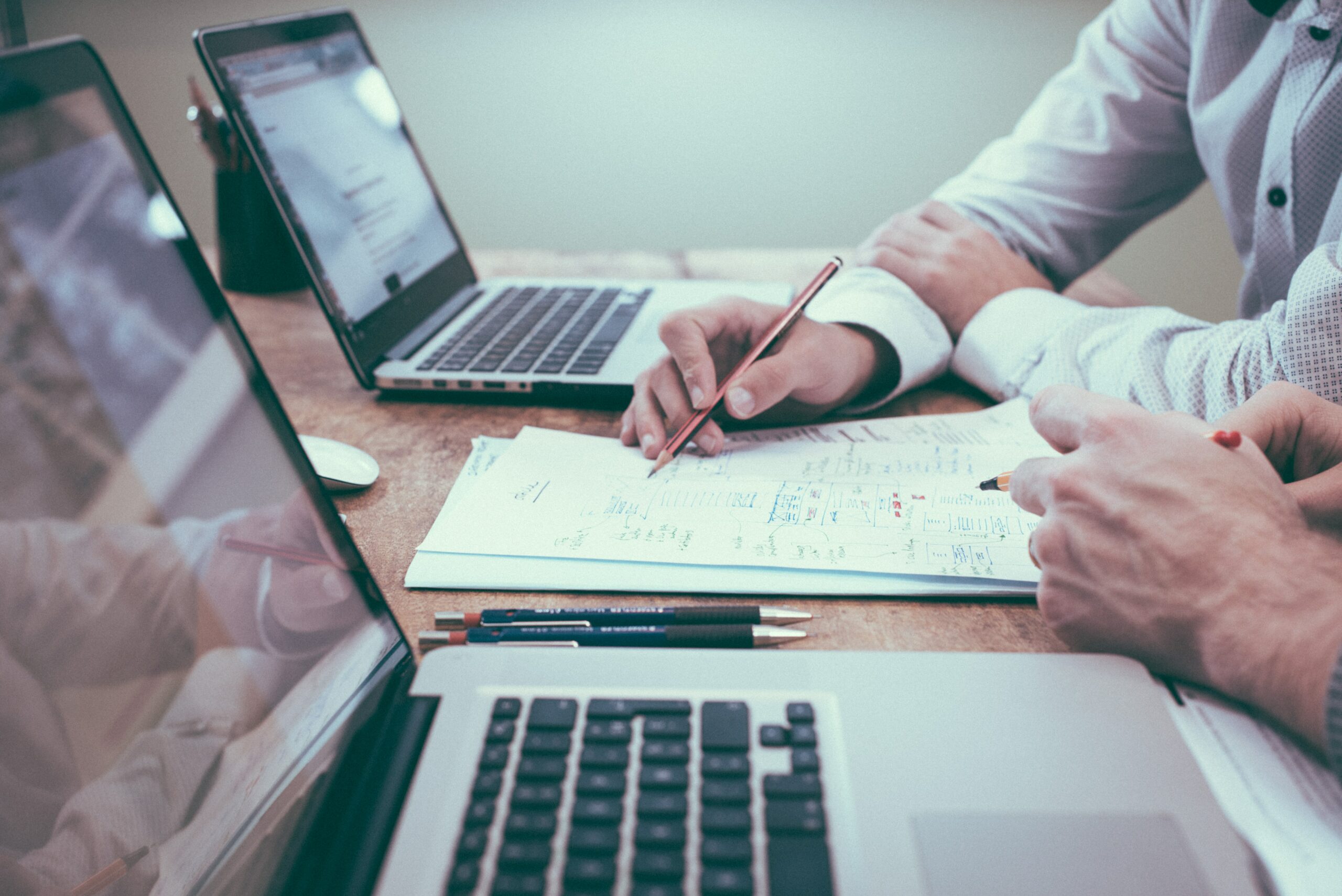 Technology Demo Lab
Presented by the Law Practice Management & Technology (LPMT) Section of the California Lawyers Association.
Please send your suggestions.
Learn, Innovate, and Empower Your Practice Today
Members receive free access to the full demonstration lab, which includes video tutorials for basic technology skills, as well as demonstrations from software providers of legal technology. Access the section of the demo lab that you would like to learn more about below.
If you are a technology vendor and would like to be included in the Demo Lab, please contact us at LPMT@calawyers.org.
Demo Lab Access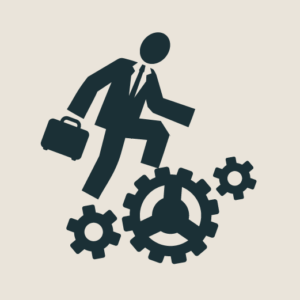 Legal Technology Concepts
Learn important skills for using essential technology concepts and tools like Excel, Word, Adobe, and Outlook.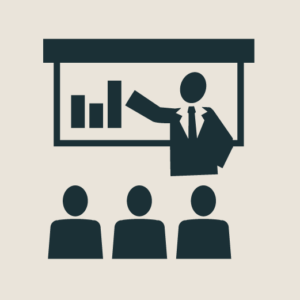 Provider Demo Lab

See video walk-throughs of legal technology software tools you could add to your practice.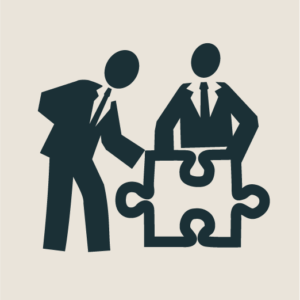 Managing Your Law Practice

Learn about important principles for successfully managing your law practice.
Contact Us
Got a suggestion? Let us know by filling out the form below: