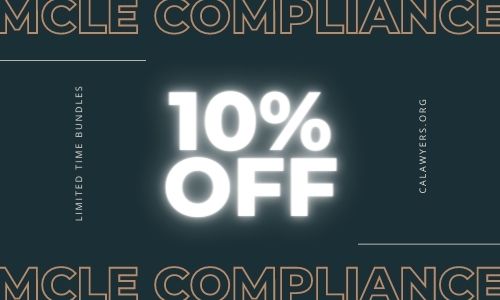 All attorneys who are actively practicing law in California must complete ongoing legal training.*
As the February 1, 2022 deadline quickly approaches, we have prepared a variety of on-demand bundles to help you meet your MCLE requirements.
You can save 10% on any of the bundles listed below. Current CLA members will receive this discount on top of the reduced member rate.
Not a member? Join today to save even more.
Choose from the following bundles: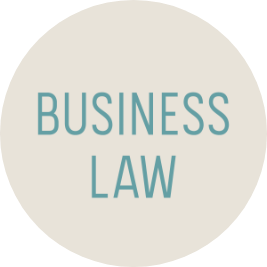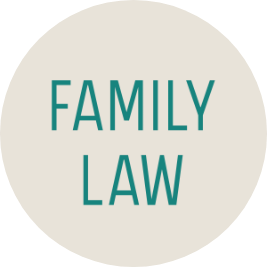 Family Law Section Bundle (8.25 Hours of MCLE – includes 8.25 Hours Legal Specialization in Family Law and 1.0 Hour Competence Issues)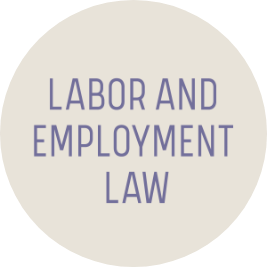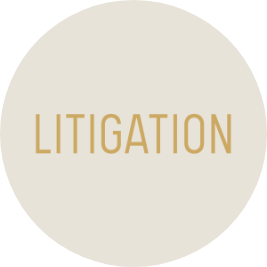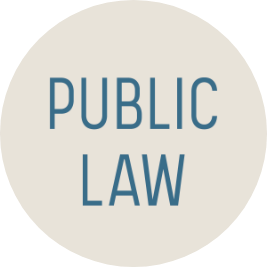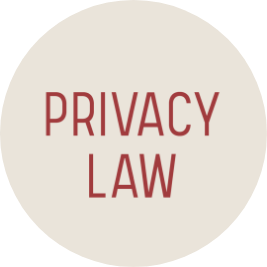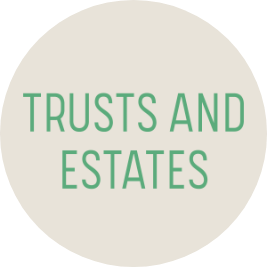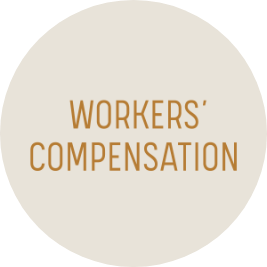 *Twenty-five hours of MCLE are required every three years. These hours must include credits on ethics as well as competence issues, such as substance abuse and mental health.
Attorneys with last names beginning with A-G are required to report their training to the State Bar by February 1, 2022. All attorneys (except those on voluntary inactive status) report MCLE compliance by submitting a statement of compliance to the State Bar.
Not a member?
If you are facing financial hardship and need assistance with your membership dues, please email us at info@calawyers.org.