Webinar: How to Approach Statutory Interpretation and the Role of Legislative History
May 4
@
12:00 pm
–
1:30 pm
1.5 Hours MCLE; 1.5 Legal Specialization in Appellate Law
Learn the latest theories and tools of statutory construction from a judge, law professor, and practitioner. The panelists will explain the framework for statutory interpretation; the role of legislative history in the age of textualism; the federal and state legislative processes, the legislative records that result, and the appropriate use of these records; and what courts want from litigants when it comes to considering legislative history. Great overview for all litigators: trial and appellate, state and federal, civil and criminal.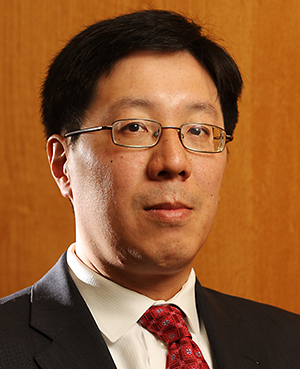 Hon. Danny Chou has served as a judge for the Superior Court of San Mateo County since 2017, when he was appointed by Governor Jerry Brown. He has extensive experience in the judiciary and in practice. Prior to his appointment to the bench, he served as Assistant County Counsel in Santa Clara, and as the Chief of Appellate Ligation and Chief of Complex and Special Litigation for the San Francisco City Attorney's Office. Before that, he served as a judicial staff attorney for Justice Janice Rogers Brown of the California Supreme Court for several years, as a staff attorney for the Ninth Circuit Court of Appeals, and as a law clerk for Judge Weigel of the Northern District of California.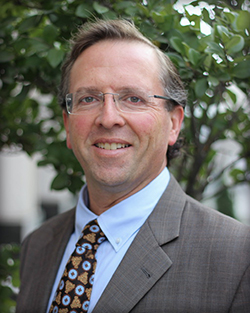 Chris Micheli is a founding partner of the governmental relations and advocacy firm of Aprea & Micheli in Sacramento and an Adjunct Professor at University of the Pacific. He writes extensively on state legislative issues and has authored, among other things, Understanding the California Legislative Process, An Introduction to Legislative Drafting in California, and The California Legislature and Its Legislative Process: Cases and Materials. As a practitioner, Micheli has argued before the Supreme Court of California, as well as the Courts of Appeal.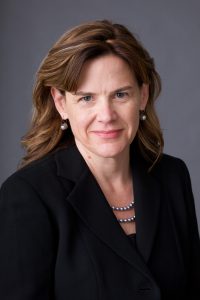 Victoria Nourse is a professor at Georgetown Law School and one of the nation's leading scholars on statutory interpretation, Congress, and the separation of powers. She writes and speaks extensively on these issues and is coauthor with William Eskridge and Abbe Gluck of Statutes, Regulation, and Interpretation: Legislation and Administration in the Republic of Statutes. Professor Nourse has served as Chief Counsel to the Vice President of the United States (2015-2016) and as an appellate lawyer in the Justice Department and Special Counsel to the Senate Judiciary Committee.
Moderator: Leah Spero