Webinar: California Cannabis Corporate Law: Navigating the Way Forward
November 8
@
12:00 pm
–
1:00 pm
1 Hour MCLE. Presented by the Cannabis Industry Practitioners Group and Business Law Section Corporations Committee
Although still illegal under federal law, 38 states in the U.S. have legalized commercial cannabis for both medicinal and recreational purposes. In September 2023, the U.S. Department of Health and Human Services recommended to the DEA that marijuana be re-scheduled (from Schedule I to Schedule III) under the Controlled Substances Act. In the most recent California legislative session, over two-dozen cannabis reform bills were introduced. In California, cannabis businesses and legal practitioners must keep themselves updated in the ever-changing legal and regulatory environment surrounding the cannabis industry and movement. In this webinar, two cannabis law experts organized by the CLA Cannabis Industry Practitioners Group provide attendees with a comprehensive discussion of the current legal and regulatory developments in the cannabis industry, as well as the corporate considerations that legal practitioners in California should understand.
Key topics include:
Recent Regulatory Trends and Developments
Status of Cannabis Legalization Under State and Federal Laws
Dormant Commerce Clause and Interstate Commerce for Cannabis
Corporate Law Considerations and Cannabis M&A Trends
California Environmental Quality Act Issues for Cannabis
Recent California Cannabis Reform Legislation
Non-Member Price: $75.00
Member Price: $55.00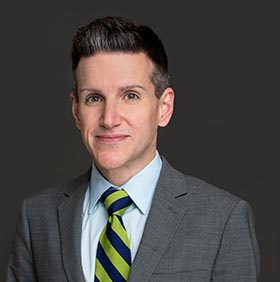 Shay Aaron Gilmore
A California lawyer for over 20 years, Shay Aaron Gilmore advises and counsels exclusively cannabis operators and investors throughout the legal supply chain in business transactional and regulatory matters. Focusing on corporate transactions and governance, cannabis licensing and product development, employment and labor law, real estate acquisitions, administrative law, and regulatory compliance, Shay provides outside general counsel services honed to protect and expand access to legal cannabis throughout California and beyond. Super Lawyers Magazine has rated Shay as a Northern California Super Lawyer in Business and Corporate Law. The Los Angeles/San Francisco Daily Journal has named Shay to its list of the Top 20 Cannabis Lawyers in California. Shay currently serves as a member of the San Francisco Cannabis Oversight Committee, reporting to the Mayor of San Francisco regarding cannabis laws and regulations.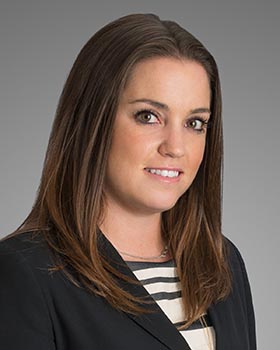 Whitney Hodges
Whitney Hodges is a partner in the Real Estate, Land Use and Natural Resources Practice Group in the San Diego office of Sheppard Mullin. She is the leader of the firm's Cannabis Industry Team and serves on the firm's Pro Bono, Recruiting and Diversity & Inclusion committees, as well as numerous industry specific teams. Whitney's practice focuses on the representation of clients involved in real estate development and environmental compliance. Specific to cannabis operators and ancillary service providers, Whitney advises and represents through all phases of the regulatory process, including due diligence investigations, negotiating and drafting transactions agreements, processing land use entitlements, advising on environmental and natural resources law, and appearing before governmental agencies and commissions.