Webinar: Attorney's Fees and Fee Shifting in Probate Proceedings
March 16
@
12:00 pm
–
1:30 pm
1.5 Legal Specialization in Estate Planning; Trust & Probate Law and 1.5 Participatory MCLE Credits
The speakers will examine the seminal authorities applicable in probate proceedings relative to the shifting of attorney's fees, as well as different theories of recovery for attorney's fees. In doing so, the speakers will also dissect the standards required in recovering attorney's fees.
---
Member Price – $82.50
Non-Member Price – $112.50
Speakers: Steven Braccini and Kendal Fletcher
Steve Braccini
Steve Braccini is a fellow in the American College of Trust and Estate Counsel and is currently the Managing Partner of Sheppard, Mullin, Richter & Hampton LLP's Silicon Valley office. Steve is a trial attorney, who focuses his practice exclusively on estate litigation.Most recently, Steve concluded a 7-week elder abuse trial in San Mateo Superior Court. Steve regularly speaks on a multitude of subjects relative to his trust and estate practice.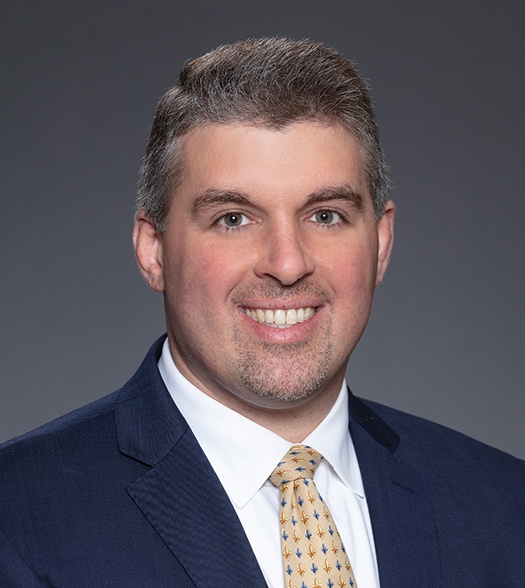 Kendal Fletcher
Kendal Fletcher is a Senior Associate with Sheppard, Mullin, Richter & Hampton LLP. Kendal is a trial attorney, who focuses her practice on fiduciary litigation, also known as trust and estate litigation. Kendal also regularly speaks on topics of interest in the trust and estate field.