Golden State Antitrust and Unfair Competition Law Institute
May 5
@
2:00 pm
–
10:00 pm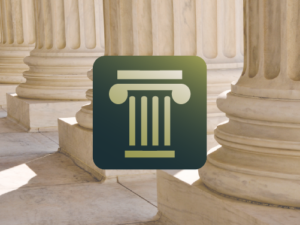 Location: Julia Morgan Ballroom, 465 California St San Francisco, CA 94104
Earn 3.00 Hours MCLE Credit; Includes 1.0 Hour Elimination of Bias.
$250 – Dinner and Registration
$125 – Government Employee Dinner and Registration
No Institute Only Tickets. Space is limited.
The deadline to register is Thursday, April 28, 2022
Featuring:
Big Stakes Antitrust Trial: In re Capacitors Antitrust Litigation (N.D. Cal.)
Diversity in the Antitrust Bar: Is It Truly a Pipeline Problem?
Judges Panel: Managing Complex Litigation in California State Court
---
2021 Antitrust Lawyer of the Year: Daniel M. Wall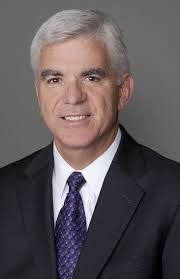 The Antitrust and Unfair Competition Law Section of the California Lawyers Association is pleased to honor Daniel M. Wall of Latham & Watkins LLP as the 2021 "Antitrust Lawyer of the Year." Dan is widely recognized as one of the leading antitrust lawyers in the United States. Throughout 40 years in the antitrust bar, Dan has litigated landmark antitrust matters, including before the United States Supreme Court, as well as guided clients through cutting-edge government investigations and merger reviews.
Dan's entire career has focused on antitrust. After graduation from Santa Clara Law in 1980, he joined the DOJ Antitrust Division, where he was assigned to the trial team in U.S. v. AT&T, the historic monopolization action that led to the break-up of the Bell System. After a short stint in the Washington D.C. office of Skadden, Arps, he returned to San Francisco in 1984 as an associate and later partner at McCutchen, Doyle Brown & Enersen. In 1999 he moved to Latham & Watkins, where over the past 20 years he has led Latham's growth into one of the top antitrust practices in the world. Read More