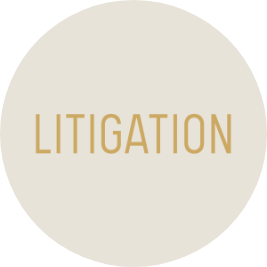 << back to Standing Committees
To join the committee, fill out this application.
Chair: Christopher R Fredrich
Oversight: The Litigation Section Executive Committee
Number of Members: 18
Member Terms: Three years.  Terms begin and end on the last day of the CLA Annual Meeting.
Committee Functions:
Educate attorneys on matters relating to civil procedure and the administration of justice in California's civil courts;
Analyze and make recommendations on proposed changes to rules of civil procedure, court rules, rules of evidence and other matters having an impact on the administration of justice in the civil courts;
Conduct evaluations of, and occasionally prepare suggested amendments to, court rules and statutes pertaining to civil procedure and the administration of civil justice;
Review California Law Revision studies and proposals of the California Judicial Council related to civil justice;
Prepare legislative and court rule proposals;
Keep the Litigation Section abreast of administration of justice issues that may have an impact on Section members.