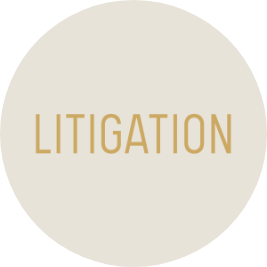 This program will address difficult attorney behaviors of many types, including attempts to delay or disrupt the proceedings, or to intimidate the arbitrator, opposing counsel, or witnesses.
Arbitrators are often required to rule on whether a party who is a non-signatory to a contractual arbitration provision can be compelled to arbitrate or can compel a party who is a signatory to arbitrate. This area can be tricky for arbitrators and can even lead to vacatur of awards if arbitrators exceed their powers by exerting jurisdiction over non-signatories. The webinar will discuss recent federal and CA cases and point out where arbitrators need to be wary.
This program will address how to preserve issues for appeal in state civil cases. Two appellate attorneys will discuss how to preserve the record at various stages of litigation to protect your client's appellate rights, and they will address common mistakes that lead to forfeiture of issues on appeal. The goal of the program is to provide a better understanding of the importance of protecting the record in the trial court and how to do so. This program is great for civil trial and appellate attorneys.