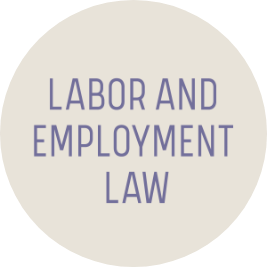 This must-have resource comprehensively covers the many legal issues that particularly affect California public sector agencies and their officers and employees. Written and edited by an outstanding team of skilled experts who are members of the Labor and Employment Law Section, the book is divided into four parts:
1) The Hiring Process;
2) Wage and Hour Laws;
3) Public Sector Employee Rights, Obligations and Protections; and
4) Public Agency Rights, Obligations and Liabilities.
Within these main categories, many subjects are unique to the public sector, such as retirement, due process, conflicts of interest, free speech, contracting out governmental services, open meeting laws, political activities, and public safety employees. Other subjects, such as wage and hour law, leaves of absence, hiring, privacy rights, and various litigation issues, cover areas that affect both the public and private sectors. Although issues that apply to the private sector are covered, the emphasis in this book is on the unique issues that affect the public sector.
California Public Sector Employment Law is available in book and eBook formats. To order, call 800-223-1940 or visit the LexisNexis Store.