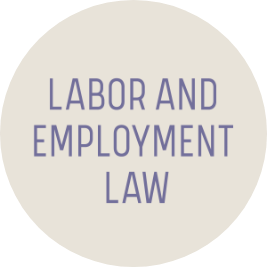 << back to Scholarship Program Opportunities
The Labor and Employment Law Section of the California Lawyers Association is committed to encouraging the representation of persons of color, women, the LGBTQ+ community, people with disabilities, other underrepresented groups and those who work in the area of public service.  As such, the Labor and Employment Law Section has committed to provide a scholarship to those persons who have traditionally been underrepresented in our field and/or working in public service in order to become familiar with the Labor and Employment Law Section.
Please note:
The scholarship covers conference registration fees;
Scholarships are not transferable;
Those receiving scholarships will be sent written confirmation by email in advance of the Public Sector Conference;
Scholarship recipients who do not attend the Public Sector Conference will forfeit their scholarship award; and
Applications are due by April 7, 2023.
Public Sector Conference Scholarship Application