Intellectual Property Law
Overview
Welcome to the Intellectual Property Law Section of the California Lawyers Association. We are dedicated to furthering the knowledge of our members in the law of patents, trademarks, trade secrets, copyright, licensing, technology, privacy, entertainment, and sports.
California is a world leader in intellectual property. The IP Law Section of the CLA keeps its 6,000 + members on the leading edge of federal and state legal and policy developments in this dynamic practice. Learn more about our Section by clicking through the tabs or read this informative brochure.
Our Events, Education Programs, and Updates >>
Inevitable Disclosures >>

Featured Events

May 2019
This conference is an ideal opportunity to hear from the views of several highly experienced practitioners from Fangda Partners, a leading Chinese law firm, who have steered clients through the legal challenges in the China market. The topics covered in the conference include the latest developments in M&A, the complexities of China-related antitrust issues, China's stricter rules on data protection, China's changing IP laws, and the most effective strategies for resolving disputes in China. Please join us for a practical insight into the tools, trends, and opportunities for overcoming the legal barriers of doing business in China. A Meet & Mingle networking reception will be hosted after the program.
Find out more »
June 2019
The 2019 IP and the Internet Conference is confirmed for Thursday, June 6, 2019 at the Luskin Conference Center, UCLA in Los Angeles. It'll be a great day filled with amazing speakers and networking opportunities. We hope to see you there!
Find out more »
+ Export Events
Thursday-Saturday, November 14-16, 2019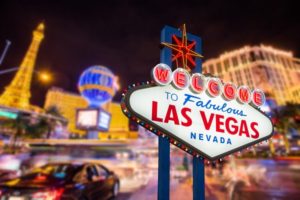 Wynn Hotel
Las Vegas, NV
Early Registration Available! Register now and save! CLICK HERE
Book your hotel room now before spaces fill up! Hotel deadline is October 15, 2019
Detailed Schedule | Letter from the Chair | Book Hotel
Earn Up To 12.5 Hrs. CLE Credits, including Ethics, Competence & Elimination Of Bias
Tons of Networking Opportunities
Fun Excursions and Much More!
Stay Tuned for Intangible Assets, the IP Section Podcast!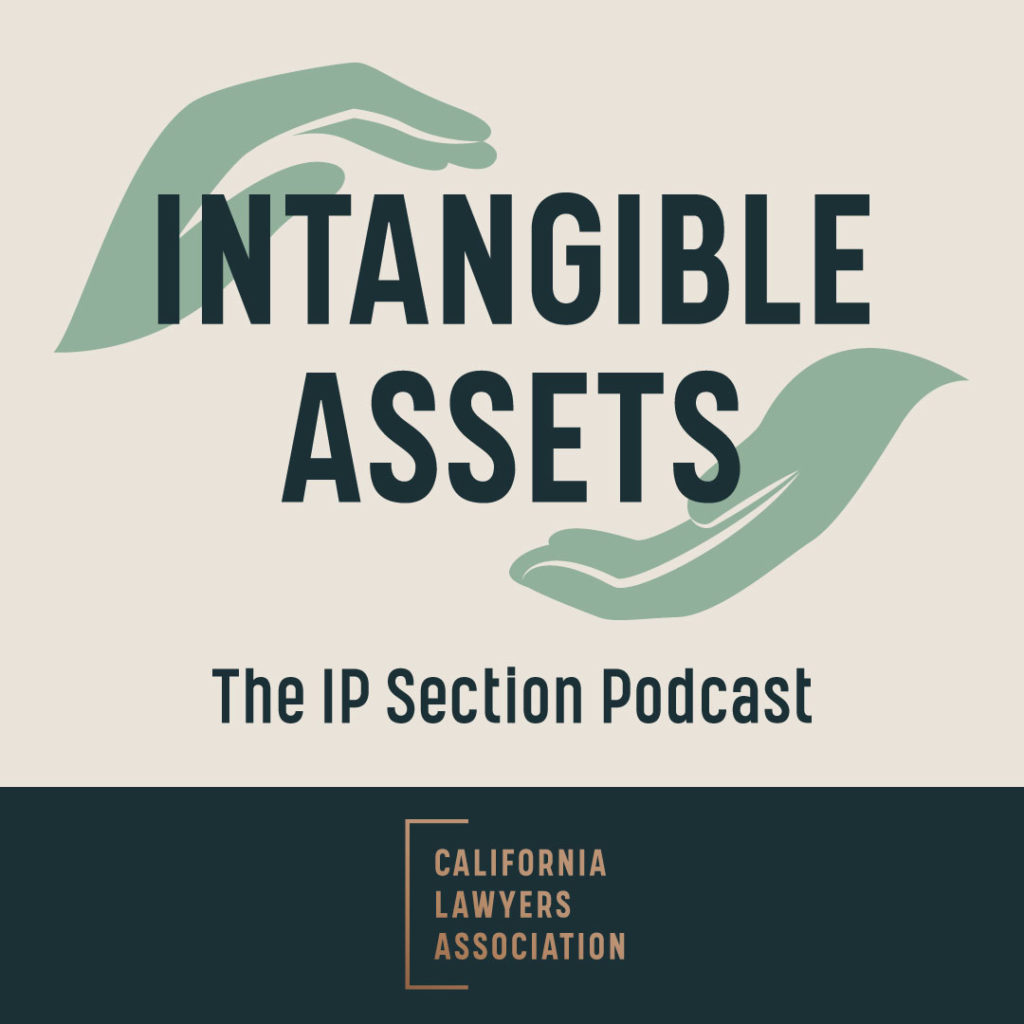 Whether you need something to listen to for your workout or your commute, the Intellectual Property Section has a new podcast arriving in October. Intangible Assets, the official podcast of the IP section, is hosted by David Lizerbram of David Lizerbram & Associates. David is a Business Law Strategist, an active IP Section member, and the host of Products of the Mind, a #1 ranked podcast. Learn More
Contact Us
Intellectual Property Law Section
California Lawyers Association
400 Capitol Mall, Suite 650
Sacramento, CA 95814
IP@calawyers.org