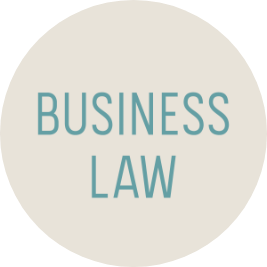 The purpose of this publication is to provide an overview for members of the California Legislature and other policymakers of legal issues in the rapidly developing world of the Internet, as well as a short summary of significant legislation that has been enacted or proposed to address those issues.  The Cyberspace Law Committee of the Business Law Section (now the Internet and Privacy Law Committee) presented the Primer to California state legislators and staff in spring 2010.
The Primer covers five main areas of Internet and online law: privacy rights, consumer protection, other online rights and liabilities, social networking and network neutrality.  More specifically, it provides an introduction to legal issues arising from privacy policies, data security and retention, online profiling and behavioral targeting, radio frequency identification devices (RFID), spam, spyware, "phishing," "pharming," pretexting, user generated content, statutory immunities under the Digital Millennium Copyright Act and the Communications Decency Act, domain name disputes, keyword searching, the "Amazon" tax, and social networking.
It also includes a timeline of the history of California cyberspace law and legal activity, as well as a useful glossary of terms.
This document is currently not available on our website. If you have any questions, please contact BusinessLaw@calawyers.org.