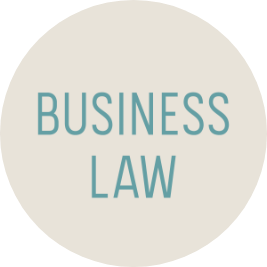 ---
Sign Up to Receive Committee Email Notifications
Attention Business Law Section members! The Business Law Section and all of the standing committees send periodic e-mail bulletins to their constituencies. As a Business Law Section member, you can sign up to receive notifications in all areas that interest you.
BLS Section members are encouraged to sign up for standing committee email updates.
Antitrust and Unfair Competition Law Section | Business Law | California Lawyers Association | Conference | Criminal Law | Environmental Law | Family Law | Intellectual Property Law | International Law and Immigration | Labor and Employment Law | Law Practice Management and Technology | Litigation | New Lawyers | Privacy Law | Public Law | Real Property Law | Solo & Small Firm | Taxation | Trusts & Estates | Workers' Compensation
We'll be back in San Diego in 2023 for our biggest event of the year.
Business Law | Intellectual Property Law
Intellectual property (IP) is a practice area for which many clients seek legal advice (or don't know they should). IP issues can be complex and daunting, from patents to copyrights to trademarks to trade secrets.