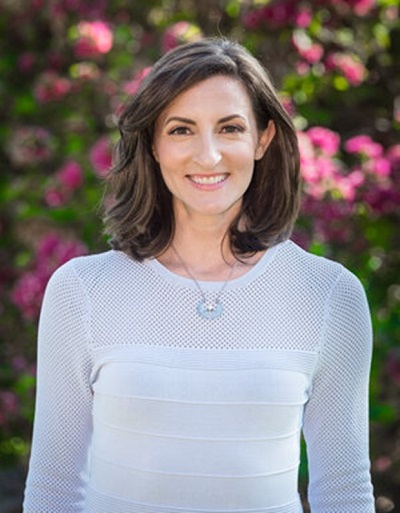 Join us for a two-part series with Certified Yoga Therapist Susana Jones.
Part 1
Inner resources for resolving tiredness, restlessness, stress and pain
(July 17, 2021, Time: 9:00 a.m.)
Interested? Contact : jrichards@richards-legal.com`
Part 2
Nourishing the five senses to sweeten life
 (July 31, 2021, Time: 9:00 a.m.)
Susana has the following offerings with both phone and zoom consultations.
Yoga as Therapy

Evidence-informed practices, including those listed below, to address the needs of the client and support their intention. Rooted in Vedic counseling, the eight limbs of yoga and perspectives of Ayurveda.

Asana Training

Techniques for using the body to still the mind, accomplish your resolve and improve postural health. Rooted in classical hatha yoga and gentle yoga therapeutics.

Holistic Scheduling

A planning session for aligning one's daily and weekly activities with their intention and personal needs. Support for scheduling life in harmony with the Ayurvedic tridosha present within 24-hour cycles.

Yoga Nidra with Distant Reiki

Guided self-inquiry in Yoga Nidra to relax and refresh all layers of Being, from the physical body to pure awareness. Reiki energy is applied to complement the state of relaxation and support deep healing.

Industry Leadership

Insight for fellow practitioners and organizations in the field of yoga and Integrative Medicine. Emphasis on adapting business models to better uphold the tenets of Yoga and the well-being of people and planet.
---
Related Content