Sponsor the 2024 Real Property Retreat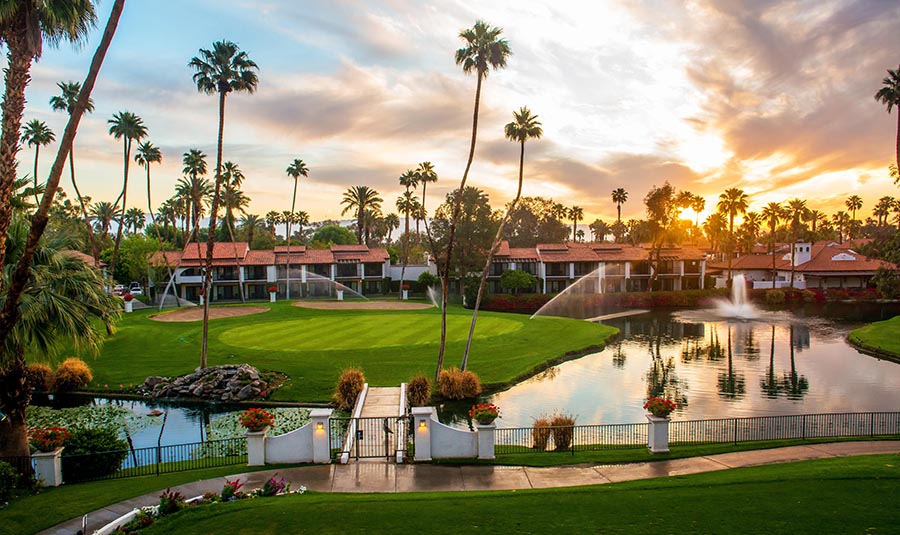 The CLA Real Property Law Section is proud to invite you to our 2024 Real Property Law Retreat, being co-hosted in connection with the 9th annual Women in Commercial Leasing Law Symposium. The Retreat will include a great mix of MCLE seminars on real property law, commercial leasing, specialty credits ethics, bias, and competency, and will provide opportunities for business networking as well as health and wellness activities. This program is being held at the Omni Rancho Las Palmas Resort & Spa in Rancho Mirage, March 8-10, 2024.
This event is family friendly and all attorneys and non-attorneys are welcome. Space is limited, so be sure to buy your tickets early to take advantage of discounted pricing. For questions about this program or sponsorship, please contact Beth Pierce at RealProperty@calawyers.org.
Sponsor Level
Benefits
Diamond Sponsor — $8,500
· Reserved table at the dinner for up to 10 guests
· Sponsor name featured on screens at all meals and receptions, and ability to make a 1 minute speech at dinner
· Rectangular table at the conference area in prominent location
· 6 tickets to the Retreat
· Full page black and white advertisement in the Journal
· 50% discount on additional tickets
· Sponsor logo on all marketing materials
Dinner Sponsor — $7,500
· Reserved table at the dinner for up to 10 guests
· Sponsor name featured on screens at dinner reception, and ability to make a 1 minute speech
· Rectangle vendor table at the conference in prominent location
· 4 tickets to the Retreat
· Half-page journal ad black and white
· 50% discount on additional tickets
· Sponsor logo on all marketing materials
Platinum Sponsor — $6,000
· Reserved table at breakfast or lunch for up to 8 people
· Rectangle vendor table at the conference
· 3 tickets to the Retreat
· Sponsor name and logo on all marketing materials
· 25% discount on additional tickets
Breakfast Sponsor — $5,000
· Reserved table at breakfast for up to 10 people
· Rectangle vendor table at the conference
· 2 tickets to the Retreat
· Sponsor name and logo on all marketing materials
· Signage at the breakfast
· 25% discount on additional tickets
Lunch Sponsor — $5,000
· Reserved table at lunch for up to 10 people
· Signage at the lunch
· Rectangle vendor table at the conference
· 2 tickets to the Retreat
· Sponsor name and logo on all marketing materials
· 25% discount on additional tickets
Gold Sponsor — $3,000
· Rectangle vendor table in conference area
· Sponsor logo on all marketing materials
· 1 ticket to retreat
· 15% off all other retreat ticket purchases
Swag/Fitness Activity Sponsor — $1,000
· Sponsor name or logo on all swag items
· Sponsor name or logo on all marketing materials
Please Fill Out the Form Below
---