Golden Gates: Fighting For Housing In America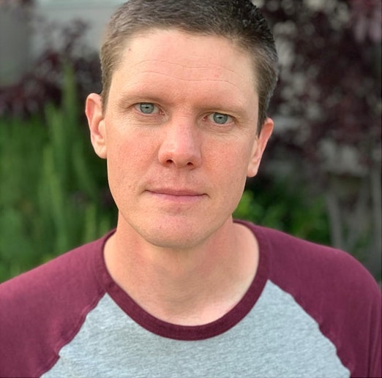 Author Conor Dougherty
Here at the CLA RPLS, we talk a lot about the very real housing crisis in California.  As shown in the California legislature, the government has a hard time dealing with it.  The enactment of local rent control laws is yet another result of the housing crisis.  This book really hits home.  It's not just downtown Oakland or San Francisco or Berkeley, places that are uniquely urban. 
It's about the housing crisis across California and the nation – downtown Oakland, San Francisco and places that are uniquely urban, but also places like Lafayette. For those of you who do not know, it is a wealthy suburb in the East Bay renowned for great schools and good restaurants. Steph and Iesha Curry once lived there.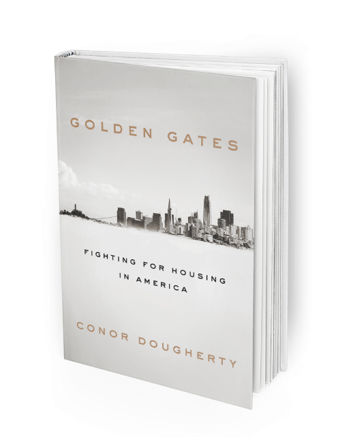 We have all heard of the term white flight which was the result of busing and integration in the cities in the 60's and 70's. It was an ugly social reaction to a societal problem. Here, Conor Dougherty tackles what may the modern equivalent. How do California communities, like Lafayette, reconcile affordable housing? Will this just be a stain that gets worse? It appears Mr. Dougherty is asking these hard questions.
This book may be controversial and does not necessary express the viewpoints of the California Lawyers Association. Nevertheless, it addresses issues facing us all in an important time.
---