3rd Annual SoCal RES: A Southern California Real Estate Symposium
Friday, September 13, 2019
1:00 p.m. – 6:00 p.m.
Harbor House in Seaport Village
831 West Harbor Drive
San Diego, CA 92101
Online registration has closed. Onsite registration will be available.
Earn 3.75 Hours MCLE Credit!
The SoCal RES is a premiere half-day symposium on California's residential and commercial real estate trends, seaport developments and marketing strategies for Realtors and attorneys.
A Big Thank You to our Sponsors
Elite Sponsor: San Diego Evictions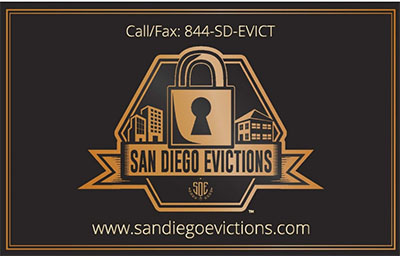 Copper Sponsor: The Dore Group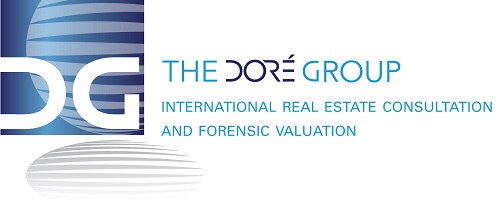 Iron Sponsor: Bank of America

---
Bronze Sponsor: EXP Realty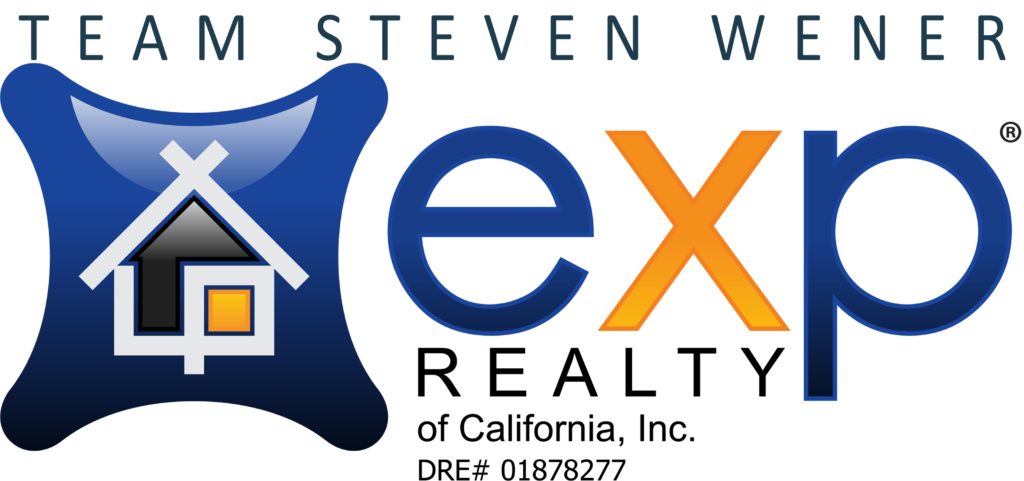 Bronze Sponsor: Fiduciary Asset Pros

Program Schedule
12:30 p.m. – 5:15 p.m. | Registration

Remember to sign in for your MCLE credit.
1:00 – 2:15 p.m. | Commercial and Residential Market Trends (1.25 Hours)

San Diego real estate attorney, Ashley Peterson, will lead this segment with Erika Borunda and Nick Totah on the impact of the residential and commercial markets on the practice of law and real estate industry. Erika is a luxury real estate agent, founder and past president of the La Jolla chapter of the National Association of Hispanic Real Estate Professionals and has been featured on Bravo's Million Dollar Listing. Erika has an unparalleled passion for local real estate and an acute understanding of the nuances and distinctions of the residential marketplace. Nick is the First Vice President of Investments at The Totah Group at Marcus & Millichap, which is a leading firm specializing in commercial real estate investment sales, financing, research and advisory services.

Speakers:

Ashley Peterson, Law Office of Ashley M. Peterson
Erika Borunda, Real Estate Agent
Nick Totah, Vice President of Investment of the Totah Group, Marcus & Millichap
2:30 – 3:45 p.m. | $1.6 Billion Redevelopment of Seaport Village (1.25 Hours)

Yehudi "Gaf" Gaffen is the Managing Partner of Protea Waterfront Development and founder of Gafcon, Inc., the team behind the Seaport Village redevelopment project. Gaf, and Paul Najar, Gafcon's Vice President and General Counsel will discuss the commercial and residential changes coming to San Diego's waterfront and the associated legal challenges.

Speakers:

Yehudi "Gaf" Gaffen, Founder, Gafcon, Inc.
Paul Najar, Esq., Vice President and General Counsel
4:00 – 5:15 p.m. | Branding, Marketing and Social Media for Realtors and Attorneys (1.25 Hours)

Attorney and expert in marketing and social media for attorneys and law firms, Kristen Marquis Dennis, will guide us through the final segment with a discussion on the new California Rules of Professional Conduct applicable to social media and online marketing. Erika Borunda will return to the stage to join Derrick Evens, Realtor, host and producer of Smarter San Diego, to share their marketing and branding strategies for Realtors while Kristen reminds attorneys how to keep their marketing compliant with the Rules.

Speakers:

Kristen Marquis Dennis, Attorney, WebPresnse, Esq.
Derrick Evens, Realtor, Smarter San Diego
Erika Borunda, Real Estate Agent
A networking happy hour immediately will follow the symposium panels with light appetizers and adult refreshments.
Speakers
Essential Information
Registration Fees
$75 for Real Property Law Section Members
$95 for Non-Section Members
**Scholarships available upon request
$50 for Non-MCLE Credit Registration
Pre-Registration Deadline
In order to pre-register, your form and check, payable to California Lawyers Association, or credit card information, must be received by September 4, 2019.
How to Register
Register Online – Online registration has closed. Onsite registration will be available.
Mail Registration Form to Program Registrations at:
Program Registrations, California Lawyers Association
400 Capitol Mall, Suite 650
Sacramento, CA 95814
Email to Registration Form to ProgramRegistrations@CAlawyers.org. In order to email your registration, credit card information is MANDATORY. (Photocopoies of checks will NOT be accepted.)
On-site registration will be on a space available basis. Call to confirm space availability.
Cancellations/Refund Policy
Cancellations and requests for refunds must be received in writing no later than Wednesday, September 4, 2019 and are subject to a $50 service charge. Refunds will not be available after September 4, 2019.
Questions
For registration information, call 916-516-1757. Telephone registrations will not be accepted. For program content and/or Section information call 916-516-1752.
Special Assistance
For special assistance, please call 916-516-1752.
The California Lawyers Association is an approved State Bar of California MCLE provider.
This event may be recorded. By attending this event, you consent to be photographed, filmed, and/or otherwise recorded, and to any use, by the CLA, of your likeness, voice, and name in any and all media including social media. If you do not want your name or photo to be used, please let us know in advance. We cannot, however, honor requests to opt out of the use of your image or voice if you choose to ask a question during one of the vent sessions.
---
Related Content