2023 Ronald M. George Public Lawyer Of The Year Award Recipient: Judy Hartley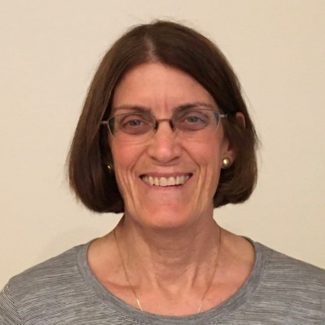 This year, Public Law has selected Retired Chief Counsel, Judy Hartley as the recipient of the PLOY Award.
Judy Hartley worked to protect the public from financial fraud and abuse for over three decades through her service with the Enforcement Division of the California Department of Financial Protection and Innovation. During her career, Ms. Hartley was instrumental in requiring predatory finance lenders and mortgagers to refund millions of dollars to Californians and in protecting the deposits of those vulnerable when financial institutions failed, among other accomplishments. In addition to serving the public, she has also notably and generously served as an invaluable mentor to other public law attorneys, providing guidance and feedback even while balancing the many responsibilities and demands of the highest-ranking attorney in the Department.
Ms. Hartley's dedication to public service, admirable work ethic, and commitment to supportive and effective leadership is a true example to us all. We are honored to recognize her as the Public Law Attorney of the Year. 
---