If you've been thinking about submitting a program proposal for a future CLA event experience, now is your time! We have two opportunities to submit a program proposal. Thank you for your interest in these opportunities to contribute, and we look forward to seeing you at the events!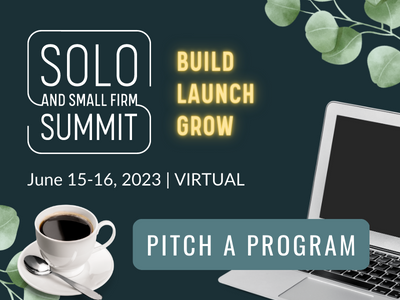 Build, Launch & Grow Your Practice. The Solo & Small Firm Summit, which takes place virtually June 15-16, 2023, features two content tracks for legal entrepreneurs:
Starting Your Own Practice
Elevating Your Practice
Have a topic in mind that ties into these tracks? Don't hesitate to submit your proposal today! Deadline: March 17, 2023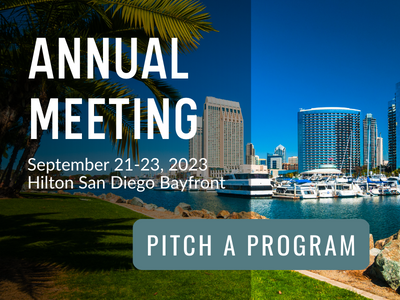 The CLA Annual Meeting, Sept. 21-23, 2023 in San Diego, will be the intersection of action and innovation for attorneys across all practice areas. The conference covers a wide range of topics relevant to the legal profession.
Whether you specialize in civil litigation, criminal defense, family law, or any other legal practice area, we encourage you to share your expertise with your colleagues. Deadline: March 24, 2023