Your One-stop Shop for IP Law
The Intellectual Property Law Section is the hub for community, networking, interest groups, educational programs, and publications relevant to your practice!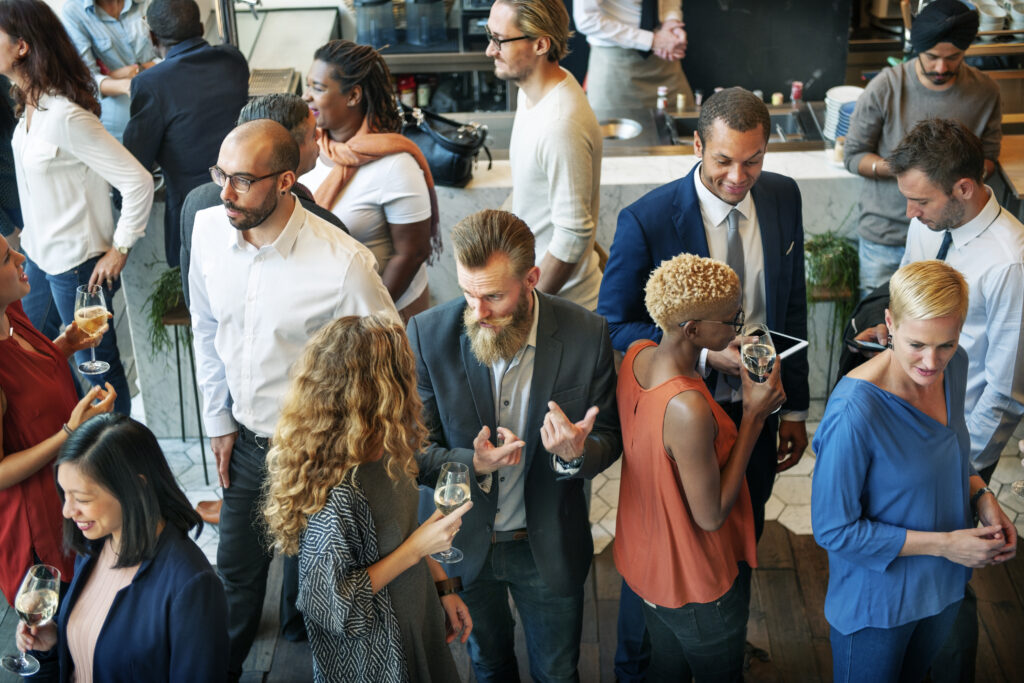 Unparalleled Community and Scholarship
We welcome you to our community, where we come together to support each other in our respective careers and businesses in IP law.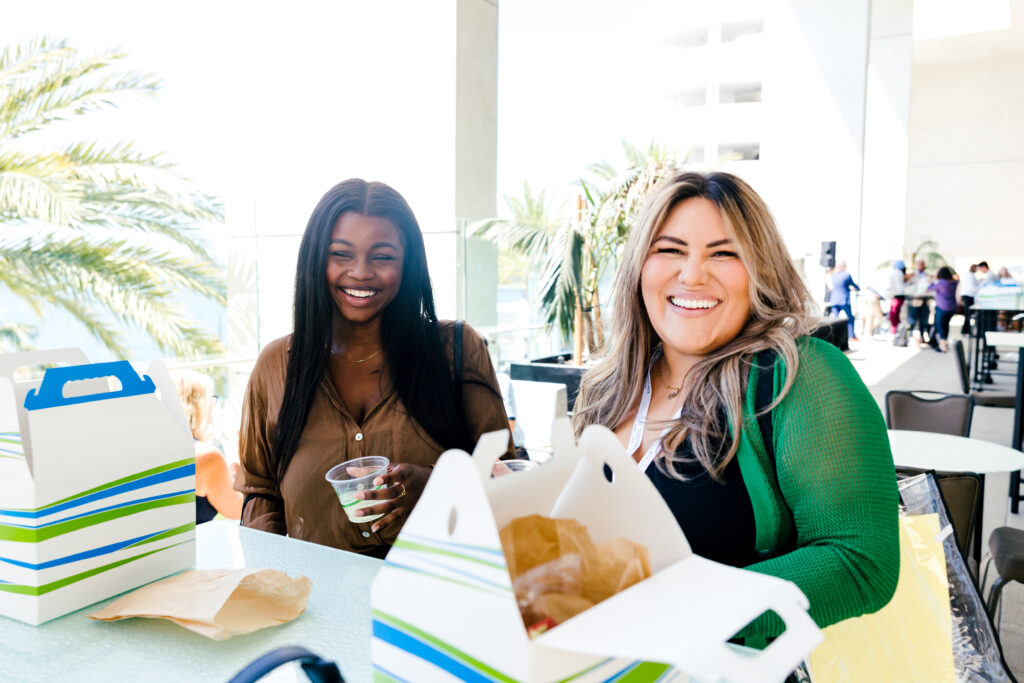 For New Attorneys
There's something for everyone who has an interest in IP law, and the incredible people you meet will be instrumental in building your career, your business, and any directions you choose to go.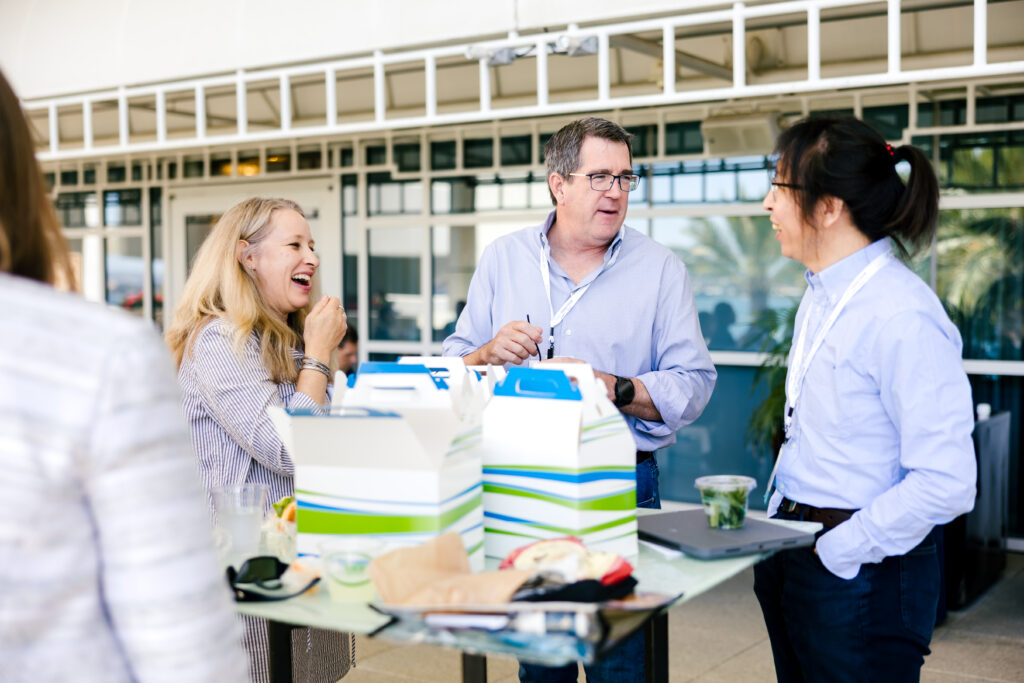 For Experienced Attorneys
You're not alone. Meet like-minded professionals whether you are in a small firm, a large firm, or in-house. Here, you can exchange your best practices with other members and learn from each other.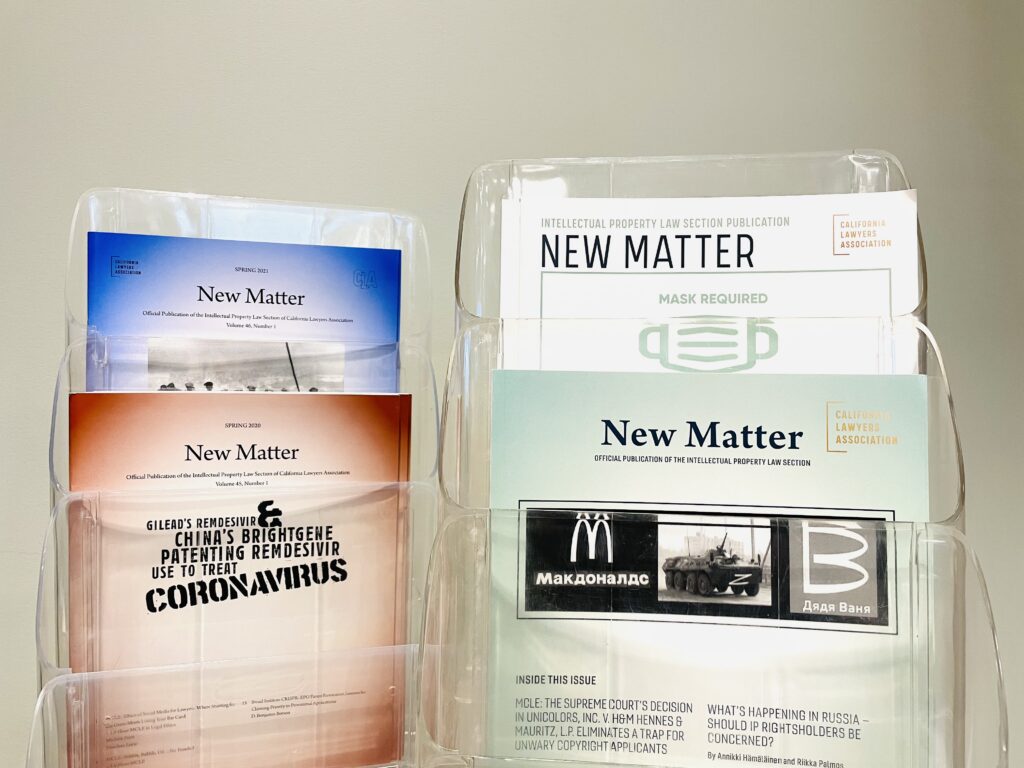 Member-exclusive Content
Stay current on new developments in IP through New Matter, the Section's quarterly professional journal, and Inevitable Disclosures, a twice-monthly e-newsletter announcing upcoming programs and opportunities for active involvement in the Section and other IP law initiatives.
What Members Are Saying
IP Law Section members and leaders have a lot of wonderful words about being involved.
We get to meet the top minds of our industry, field, and practice area, so it's really helped me shape and develop my network quite extensively. The Section Advisors have been incredible role models for me as well.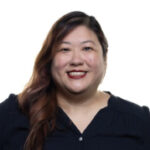 Emily Yu
Sr. Director | Product Counsel (Legal) at Roblox
The Section's dedication to the understanding of the fundamental complexities of IP law has catapulted my knowledge and understanding of law in the last seven years to levels I just didn't think about before, and that's been the most fun part.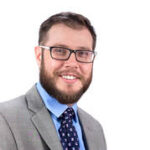 Jonathan Lurie
The Law Offices of Lurie and Ferri, LLP
The New Matter publication provides top-notch content that is directly applicable to my practice. There are feature columns and regular columns that cover tips that are right on point in terms of my practice – licensing, technology transactions, and privacy.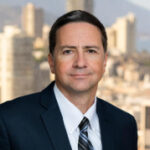 John Pavolotsky
Attorney at Stoel Rives LLP
It's really important for someone in a small firm to have other colleagues that they can talk to. I rely heavily on what we call the "brain trust" of colleagues that we have built through the years being in the IP Section. I have also made many friends that I consider friends outside of the IP Section.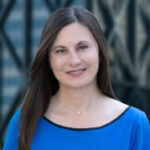 Elizabeth Rest
Attorney, Partner, Co-Founder at Crown, LLP
Frequently Asked Questions
Learn more about the Intellectual Property Law Section.
What are the benefits of being a member?

The mission of the Intellectual Property Law Section is to foster our members' success through the advancement of knowledge and expertise in all areas of intellectual property and technology law, policy, and practice, through educational programming, networking, interest groups, and publications.

Members have access to:

Educational opportunities throughout the year, including opportunities for online participatory MCLE credit and self-study MCLE credit
New Matter, a quarterly print journal exclusive to members
MCLE events and programs: The section offers educational programs and several conferences throughout the year covering current issues in protecting and enforcing intellectual property rights, new developments in intellectual property law, and law office management and ethical problems relating to intellectual property practice.
Intellectual Property Institute: The Institute is a two-day conference held annually in the fall focusing on areas of interest to the Intellectual Property practitioner.
Leadership opportunities on our Executive Committee and in our Interest Groups
Once I become a member, how can I get involved?

There are various ways to get involved and pursue leadership, speaking, and writing opportunities.

The Section Executive Committee, for instance, plays a vital role in handling fundamental responsibilities behind the scenes, such as budgeting and strategic planning. Executive Committee members also collaborate on delivering programs, publications, services, and benefits to Section members.

Participate in active Interest Groups focusing on Patent, Trademark, Copyright, Trade Secrets, Licensing & Technology Transactions, IP Litigation, Entertainment & Sports, International IP, In-House Counsel, IP Legislation, Cannabis, and Technology, Internet & Privacy. Interest Groups offer frequent webinar presentations and community discussions of hot topics and practice tips.

You can also articles to the New Matter print publication or speak at our events.
Which membership plan is best for me?

To join the Intellectual Property Law Section, please select the Standard membership plan and then select the Intellectual Property Law Section.
I'm a law student. Can I join?

Yes! You are able to join up to three Sections for free. To take advantage of this offer today, join here.

One of the ways in which law students can get involved is to become an IP Section Reporter. Students also receive exclusive pricing on our events and programs.