Webinar: The Consumer Welfare Standard: Should it be Attacked? Or Defended?
May 16
@
12:00 pm
–
1:00 pm
Free event! 1 Hour Self Study Credit
For over thirty years, the consumer welfare standard has been a guiding principle for antitrust law and enforcement. Has the standard benefited consumers, competition, and economic growth? Or has it led to increasing market concentration and adverse outcomes for workers and small firms? Should it be modified or abandoned? And what will happen if it is modified or abandoned? Come listen to a top antitrust litigator, William Markham, and a leading antitrust economist, Craig Malam, discuss and debate these critical topics that will decide the future of antitrust litigation and enforcement.
Speakers:
William Markham
William Markham has practiced law in California for the past thirty-five years. A graduate of Harvard Law School (J.D., 1987), he worked for two years as an associate litigator in the antitrust group of major firm in San Francisco. He established his own practice in San Francisco in 1990, then moved his practice to San Diego in 2001. After setting up his firm, he initially worked on many smaller matters, tried many of them, began to work on larger matters, and tried some of them too. Since 2005, he has devoted most of his practice to large antitrust matters, accepting only a few cases at a time. He mostly represents substantial firms that bring competitor suits under federal antitrust law and also provides antitrust counseling. During the seminar, he will discuss and defend an article that he wrote on the consumer-welfare standard. An earlier version of this article was published in The Journal of the Antitrust and Competition Law Section of the California Lawyers Association (Fall Issue, 2021). He also maintains an antitrust blog, and he has written various articles on antitrust law, trial practice, and other matters (two of which were published in Competition 360's daily newsletter). He is genuinely fluent in French and Spanish and operates a large organic garden that supplies excellent veggies to his community. A dedicated surfer, he lives with his family close to the sea.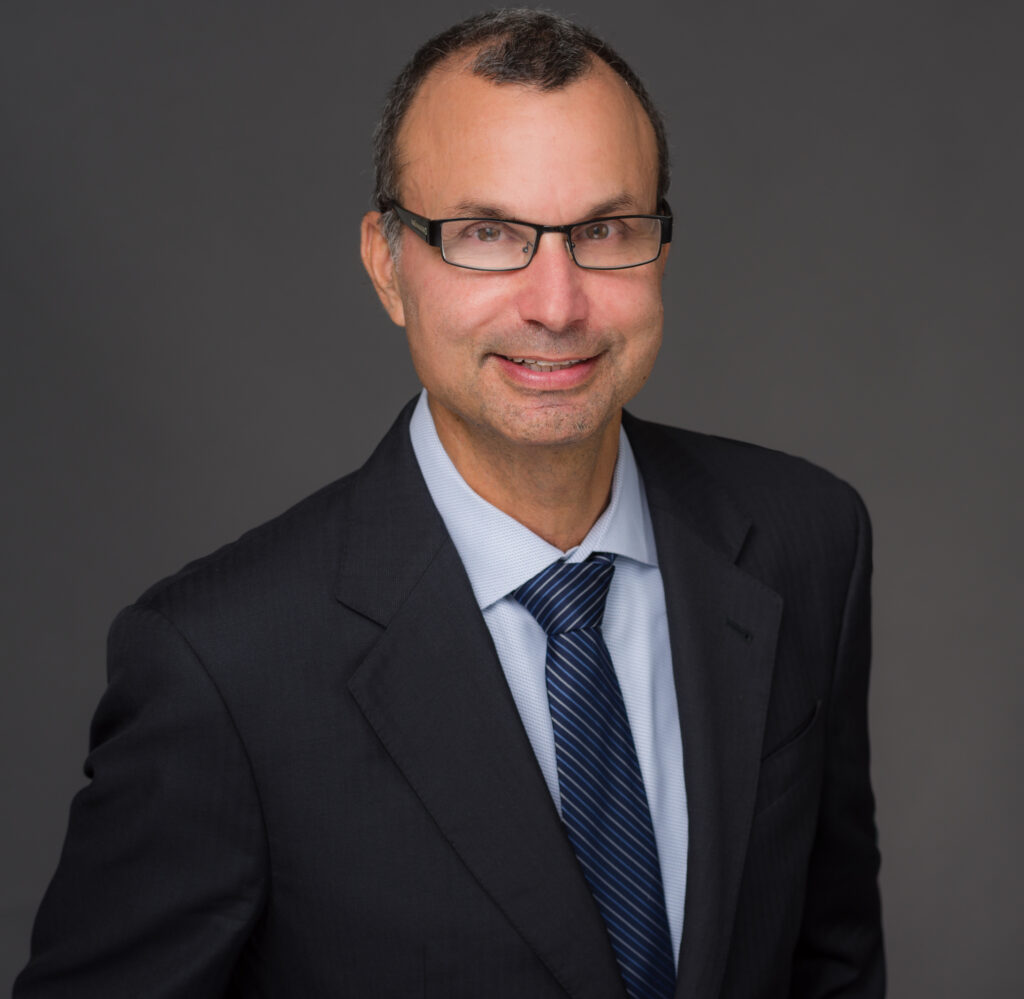 Craig Malam
Craig Malam is a Principal at Cornerstone Research and has more than a decade of experience consulting on high-profile antitrust and competition matters, with a focus on mergers, merger investigations, and related litigation. He has consulted to merging parties in investigations conducted by the Department of Justice and Federal Trade Commission, as well as pre-deal risk assessments on behalf of potential acquirers and targets. Dr. Malam served for seven years as senior economic advisor at the Australian Competition and Consumer Commission (ACCC). In that role, he led the economic analyses of numerous mergers, as well as matters involving alleged cartels, monopolization, bid rigging, predatory pricing, and abuse of market power.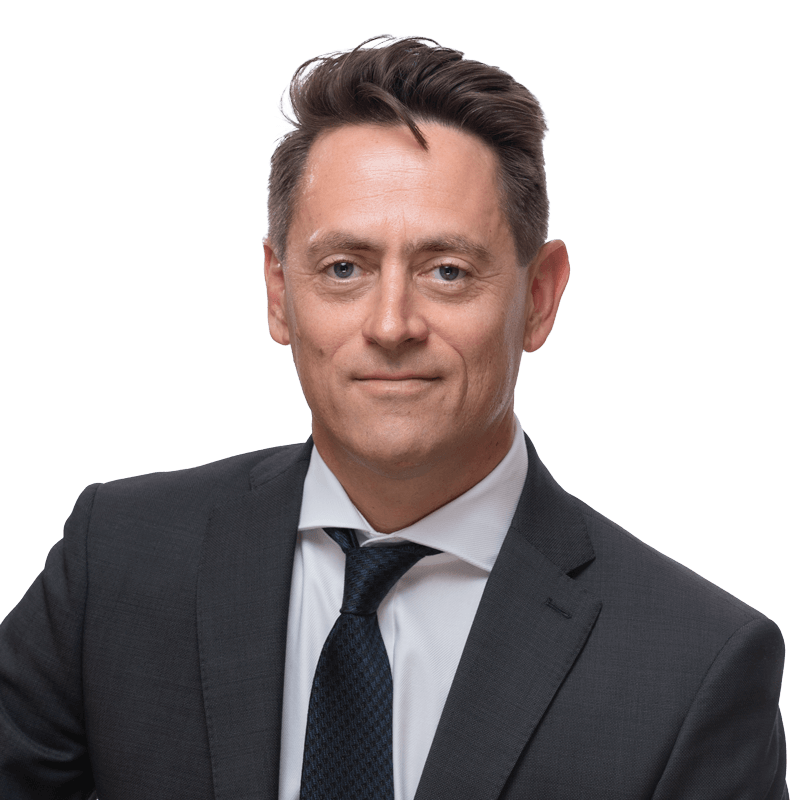 Sima Namiri-Kalantari (Moderator)
Sima Namiri-Kalantari is a partner in Crowell & Moring's Los Angeles office and is a member of the firm's Antitrust and Competition Group. Sima is a complex commercial litigator, focusing on antitrust and unfair competition law. Her primary practice includes defending clients in civil antitrust litigation as well as representing Fortune 500 companies as plaintiffs in recovery actions when they have been victims of price-fixing cartels.