Webinar: People, Professionals, and Profit Centers: The Connection Between Lawyer Wellbeing and Employer Values
August 30, 2022
@
12:00 pm
–
12:45 pm
Free event! Self-study credit available. Presented by the California Lawyers Association Health and Wellness Committee.
In 2020, the California Lawyers Association announced its participation in a groundbreaking research project offering insight into the personal and workplace risk factors for mental health problems, substance use, and attrition among practicing attorneys. The project has recently yielded the second in a series of peer-reviewed studies and on August 30th, study co-author Patrick Krill will join us for a thought-provoking discussion of the new research and where we currently stand on the road to wellbeing in the law.
Patrick Krill, JD, LL.M, MA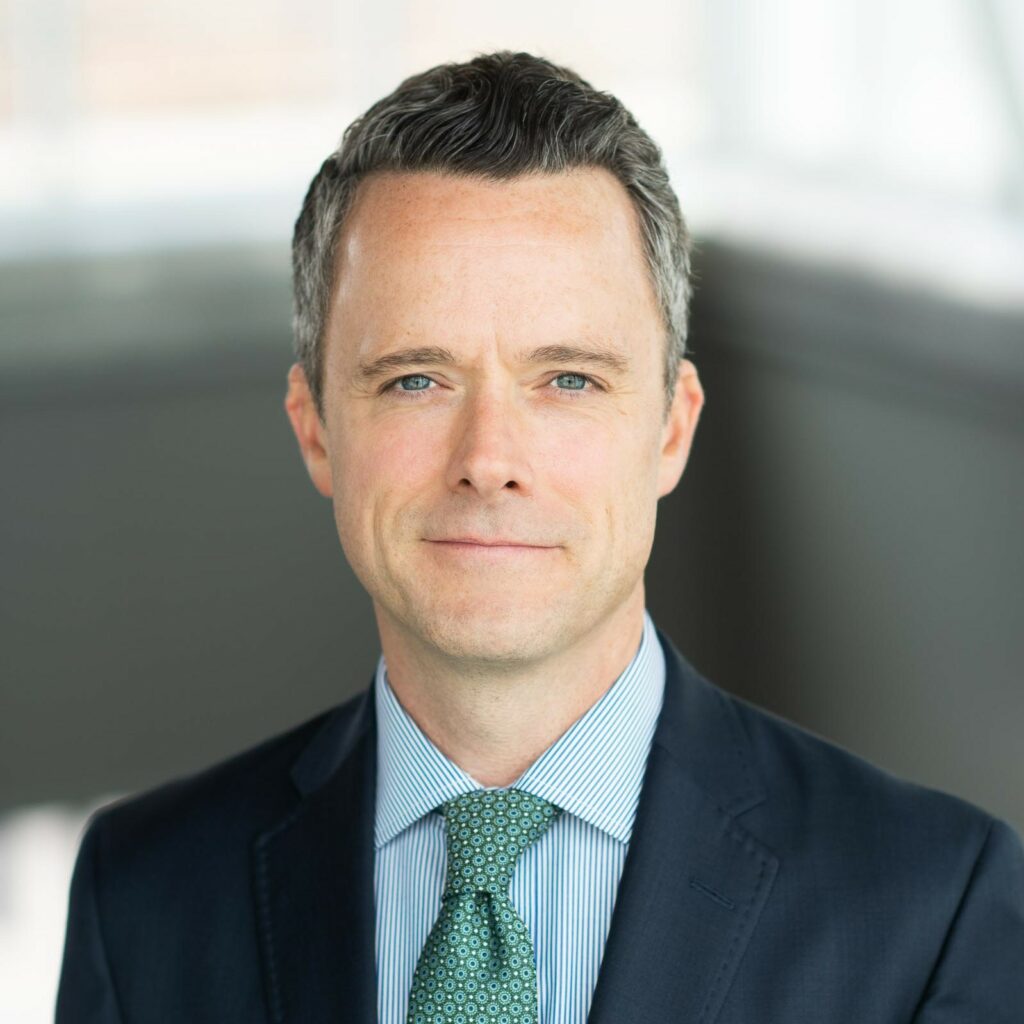 Patrick Krill is an attorney, licensed and board-certified addiction counselor, researcher, and advocate who has spearheaded numerous groundbreaking efforts to improve mental health in the legal profession. Recognized globally as a leading authority in the field, he is the founder of Krill Strategies, a behavioral health consulting firm exclusively for the legal profession. In that role, he serves as a trusted advisor to large law firms and corporate legal departments throughout North America and Europe, helping them protect and improve the health and well-being of their attorneys and staff. Patrick's highly specialized background and unique breadth of knowledge related to behavioral health and well-being in the legal profession make him a widely sought-after expert and trusted resource for solving one of the legal profession's most challenging problems. His clients include many of the world's largest and most prominent law firms, as well as numerous regional and boutique firms, corporate legal departments, and public sector agencies.