Webinar: Intro to Environmental Law Series – Land Use 101
August 31
@
12:00 pm
–
1:30 pm
A Discussion Presented by the CLA Environmental Law Section
MCLE: 1.5 Hours Self Study Credit
Interested in the practice of environmental law? Running into environmental issues in another area of law? The Environmental Law Section (ELS) of the California Lawyers Association (CLA) is excited to present this Land Use 101 webinar as part of a free series covering key practice areas within the environmental legal field. This series is geared toward law students, new lawyers, and even experienced attorneys interested in learning more about environmental law.
Participants will receive a "101" level introduction to the practice area from private, government, and non-profit lawyers. Each panel will include a high-level overview of the basic legal framework, real-life project examples, and a question-and-answer session for attendees to meet members practicing in the field.
Speakers: Andrea Ruiz-Esquide, Helen Campbell, Ryan Waterman, and Ken Lee
Be on the lookout for more series programs this summer. Watch last year's Environmental Law 101 Series HERE.
---
Speakers
Andrea Ruiz-Esquide has worked as a Deputy City Attorney at the San Francisco City Attorney's Office since 2007. Andrea advises different City departments and Commissions within San Francisco on a wide array of matters under local, state and federal environmental and land use laws. She counsels, among others, the Historic Preservation Commission, the Municipal Transportation Agency, and the Planning Department, and specializes in the California Environmental Quality Act, historic preservation, transportation, air quality, and GHG issues.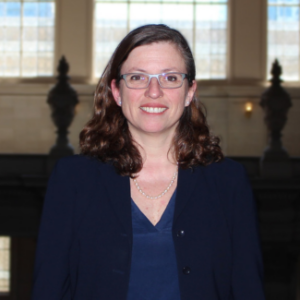 Helen Campbell directs and guides all major development and planning related policy in Council District 1, which includes diverse communities such as Highland Park, Cypress Park, Lincoln Heights, Echo Park, Chinatown, Dodger Stadium, Men's Central Jail, USC, Downtown LA and Westlake/Pico Union.
Helen has nearly two decades of policy and planning experience in the nonprofit, local, and state government sectors to advance equitable outcomes in housing, transportation, environmental justice, and community economic development. She most recently worked for the Governor's Office of Planning and Research where she managed regional planning programs, and co-developed land use policies and legislation at the intersection of housing, climate and equity. She also recently served the City of Los Angeles as a City Planning Commissioner. Helen holds an MA in Urban and Regional Planning from UCLA.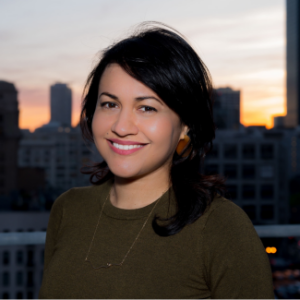 Ryan Waterman solves complex land use, water quality, renewable energy and hazardous substance issues. With first-hand experience navigating the inextricably linked issues of land use and water in California, Ryan possesses the insight needed to efficiently navigate the environmental challenges that arise during a wide range of development and redevelopment projects. Ryan skillfully works through permitting, administrative and litigation matters, keeping his client's goals at the forefront. His deep familiarity with the land use entitlement process and CEQA/NEPA environmental review is an integral asset to successful project outcomes. Ryan serves as the editor of Brownstein's quarterly CEQA News You Can Use newsletter.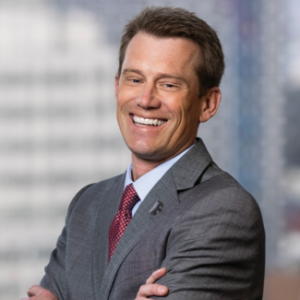 Ken Lee is Principal of Ken Lee Consulting and offers clients more than 25 years of public and private sector community development and real estate experience. He founded his consulting practice in 2014 with the goal of building stronger communities that are economically, politically, and physically robust and resilient. He leads high-performing teams of planners, architects, engineers, attorneys, and financial experts to plan and execute projects while navigating local, state, and federal laws and policies. He currently serves as Vice President of Development for Pacific Plaza Premier Development Group, an infill real estate development company in Southern California with a rapidly growing development pipeline of more than 2.7 million square feet of multifamily, retail, hospitality, mixed-use, and industrial projects in the San Gabriel Valley. He oversees the team's development services activities