Webinar: HSR Basics: An Introduction to Filings Under the Hart-Scott-Rodino Act
July 27
@
11:00 am
–
12:00 pm
Time: 11:00 am-12:00 pm Pacific Standard Time,  2:00 pm– 3:00 pm Eastern Time 
1 Hour MCLE. Co-sponsored by the New York State Bar Association

---
This webinar will not only introduce attorneys to the Hart-Scott Rodino (HSR) filing process, but also provide insight from experienced practitioners on the recent changes proposed by the FTC and DOJ and their potential impact . The discussion will focus on the purpose of HSR filings by merging companies, the requirements for filing, what information the filings contain, and how the agencies use the filings to conduct a preliminary review of a proposed merger. The panel includes expert practitioners with experience representing filing parties in the private sector as well as overseeing the review of HSR filings in government. It will also include a current senior FTC antitrust attorney.
We are offering NYSBA members $20 off the registration price. Use code: NYSBAMEM
Non-Member Price: $75.00
Member Price: $55.00
Speakers
Kara Kuritz
Christopher Williams
Shaoul Sussman
Kim Biagioli (moderator)
---
Shaoul Sussman
Associate Director of Litigation, Bureau of Competition of the Federal Trade Commission
Shaoul Sussman is Associate Director for Litigation in the Bureau of Competition of the Federal Trade Commission. Prior to joining the Bureau's front office he served as Attorney Advisor to Chair Lina Khan. Prior to joining the FTC Shaoul practiced law in a firm and served as a legal fellow at the Institute for Local Self-Reliance.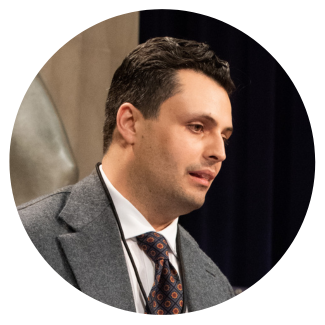 Kara Kuritz
Partner, Vinson & Elkins
Kara Kuritz is a partner in Vinson & Elkins' Antitrust practice. Her practice focuses on assessing antitrust risk in mergers and acquisitions, advising clients on how to navigate any antitrust risk, and working to ensure clients comply with US and global premerger notification requirements. Kara previously served as the US Department of Justice Antitrust Division's Hart-Scott-Rodino Act (HSR Act) Specialist. At the DOJ, Kara advised the Antitrust Division on application of the HSR Act, interlocking directorate issues, and antitrust policy issues. She liaised on behalf of the Antitrust Division with the FTC on HSR Act regulations, rulemakings, guidance, and enforcement actions.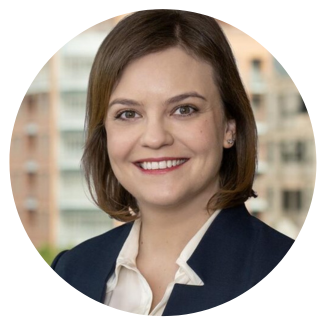 Chris Williams
Partner, Perkins Coie
Chris Williams advises on all aspects of antitrust merger control and provides counseling on antitrust issues related to other commercial transactions, including joint ventures and other strategic collaborations; licensing of intellectual property; and pricing, supply, and distribution agreements. Representing a range of clients, from small emerging firms to large market leaders, Chris is experienced in matters across multiple industries including big data, digital health, chemicals, e-gaming, electronics and computer hardware, software as a service (SaaS), media and entertainment, healthcare and life sciences, technology, retail, and transportation.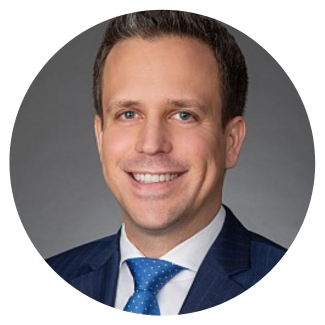 Kim Biagioli
Senior Counsel, Wilson Sonsini Goodrich & Rosati
Kim Biagioli is senior counsel at Wilson Sonsini Goodrich & Rosati, where her practice focuses on United States antitrust and competition law. She advises clients in a variety of industries on all aspects of the merger review and clearance process, including Hart-Scott-Rodino Act compliance. Kim also provides guidance on antitrust risks of mergers and acquisitions and other transactional issues, including pre-closing conduct.