Webinar: Generative AI: Understanding Basics, Unraveling IP Complexities, and Establishing Robust AI Policies
October 24
@
12:00 pm
–
1:00 pm
1 Participatory MCLE Credits
Presented by the In-House Interest Group
In our upcoming presentation, we will review patent and copyright challenges presented by generative AI, addressing topics like AI's role as an author/inventor, the concerns surrounding non-human authorship, the nuanced dynamics of joint AI-human inventorship, and the positions of content creators versus AI service providers with respect to scraping material from the internet for large language training purposes. We'll examine unique hurdles and opportunities that generative AI introduces, using the pharma industry as an illustrative example. To conclude, we'll discuss key issues to address in AI usage policies.
Non-Member Price
$75.00
Member Price
$55.00
---
A co-leader of the firm's global life sciences industry team, Olga Berson combines two decades of experience in transactional and litigation patent matters with advanced science and engineering training to bring her clients patent strategies that align with their business objectives, maximize patent portfolio value, and win in courtrooms. Olga represents clients in diverse technical areas, including the formulation and manufacturing of biopharmaceuticals (small and large molecules), drug delivery platforms, medical devices, analytical methods and equipment, specialty chemicals and materials, and many more.

Olga advises multinational and emerging companies, research institutions, and investors on intellectual property issues that arise in due diligence investigations, including in connection with business transactions. She counsels clients on patentability of inventions, freedom to operate strategies, third-party patent landscape analyses, and patent validity issues. Olga also advises biopharmaceutical clients on the interplay between regulatory (FDA) and patent issues both in product life cycle management and in litigation.

She represents clients in patent disputes before various courts, including the US Court of Appeals for the Federal Circuit, arbitration panels, the International Trade Commission, and the US Patent and Trademark Office.

Olga holds a Ph.D. in environmental science (bioremediation and microbiology) and chemistry.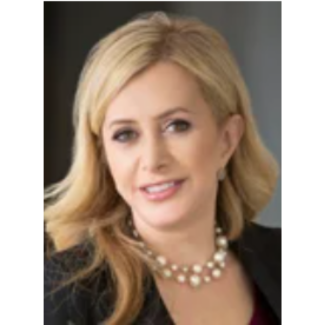 Ron N. Dreben advises clients on intellectual property and technology issues in business transactions. He provides advice in connection with mergers, acquisitions, and licensing arrangements, as well as trademark, copyright, trade secret, and related intellectual property law. A certified information privacy professional (CIPP), Ron helps companies assess privacy and information security issues.
Ron has spoken and written on AI and copyright issues, including authorship of AI developments, machine learning database issues, and challenges presented by deepfakes. Ron has experience advising companies across industries about use of generative AI in the workplace, and recently presented on the topic.

Ron drafts, reviews, and negotiates all types of intellectual property, technology, and software agreements, including website hosting and e-commerce agreements, terms and conditions, and privacy policies; development agreements; trademark co-existence agreements and licenses; consulting and independent contractor agreements; and data use agreements. He has handled technology and software agreement matters for major Wall Street banks working individually, and as part of consortia.
Ron works on trademark and index licenses for sophisticated financial products, such as exchange traded funds and co-branded investment products. In this regard, he coordinates with our London office on UK and EU Benchmark Rules.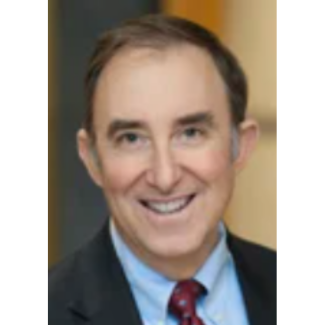 Drawing on 12 years of experience in software development and database architecture, David V. Sanker works with clients to build strong patent portfolios in a variety of areas, including AI, machine learning, natural language processing, data visualization software, large-scale database architecture and storage infrastructure, data analytics software, and touchscreen technology. Inventions that use AI have become an increasing portion of his work, including inventions in industrial automation and life sciences. David is a co-leader of the firm's Intellectual Property AI and Big Data Working Group.

David has developed proficiency in the area of patent subject matter eligibility requirements applied to software patents. He spoke on this topic at the Berkeley/Stanford Advanced Patent Law Institute in 2020 and has published an article on it.

While David's current work is focused on building patent portfolios, he spent the first five years of his legal career in patent litigation, in cases before the US International Trade Commission, in the US Federal Circuit, and in federal district courts.

Prior to his career in law, David earned a Ph.D. in mathematics, worked as a software engineer developing large-scale data processing applications, and was an assistant professor at Holy Names College.