Webinar: Free Your Mind: Identify & Eradicate Implicit Bias
May 12, 2022
@
1:00 pm
–
2:00 pm
1 Participatory MCLE Credits and 1 Recognition and Elimination of Bias
Identifying implicit bias can be as difficult as those social media posts asking if the dress is blue or gold. But much as the social media visual tests, there is a right answer to the question of how to identify and eradicate implicit bias. Join us as we guide through how you can identify your personal implicit biases (yes, we ALL have them) and how to help eradicate them so you can be a more effective advocate for your clients, a better officer of the court, and a stronger overall representative for the legal community.  
Member Price – $55.00
Non-Member Price – $75.00
Speakers: Somita Basu and Zakiya Norton
Somita Basu
Somita Basu's background is truly representative of America's diversity and mobility. Somita grew up in Nebraska before moving in her awkward teen years to Maryland. After graduating from college in New Jersey with a degree in mathematics (who says all lawyers hate math?), Somita went to work at Prudential Life Insurance Company, providing her with a foundation in financial services that serve her well as an estate planning and probate attorney. 
Somita brings a unique cultural perspective to the firm. Having lived and worked abroad, Somita has an appreciation for how cultural perspectives and cross border assets can impact clients' decision making.
Somita serves as the Chair for the Solo and Small Firm Section of the California Lawyers Association and was previously Co-Chair of the Diversity Outreach Committee of the CLA. Somita gives back to the community through her role as the Board Chair of the legal non-profit, Justice At Last.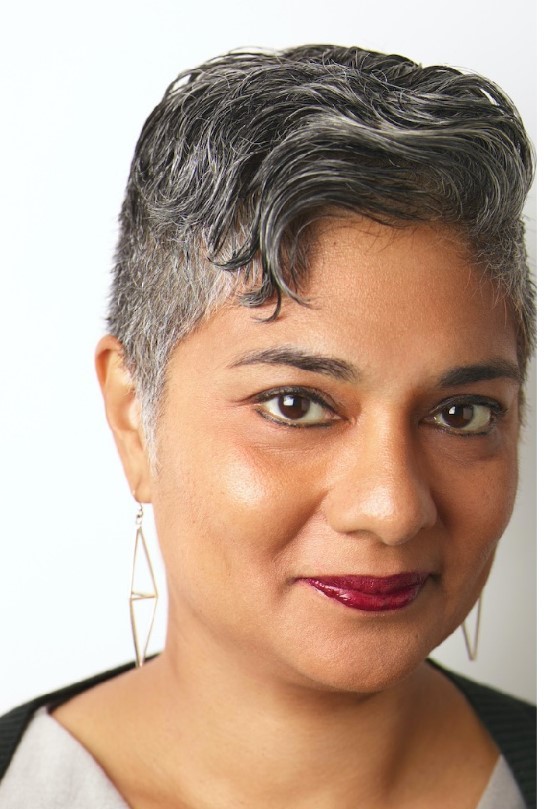 Zakiya Norton
Zakiya J. Norton is a true rarity – a Bay Area native. Zakiya grew up in the South Bay but decided warm weather and blue skies were unsatisfactory and attended college in upstate New York. After suffering through a few winters in Oneonta, NY and obtaining her B.A., Zakiya followed the siren song of California and attended law school at University of the Pacific, McGeorge School of Law in Sacramento. She then moved to Las Vegas where she took the Nevada bar and practiced at a civil litigation firm in a variety of practice areas. After moving back to California in 2013, she took the California bar and started her practice. Zakiya draws on her extensive legal experience when advising her estate planning and probate clients without ever losing her signature compassion, kindness, or her sense of humor. Zakiya is a board member of the non-profit, Cancer CarePoint.