Webinar: Don't Put Off To Tomorrow What You Can Do Today: Avoiding Post-Death Trust Contests Through Inter Vivos Petitions
January 24
@
12:00 pm
–
1:00 pm
1 Participatory MCLE Credits and 1 Legal Specialization in Estate Planning; Trust & Probate Law
In the wake of the statutory weakening of no contest clauses, settlors have little recourse to dissuade post-death contests.  However, by leveraging the broad scope of Probate Code section 17200, settlors make seek orders protecting the validity of their trust documents, precluding post-death contests from those that receive notice of the inter vivos petition.
Member Price – $55.00
Non-Member Price – $75.00
Speaker: Andrew Verriere
Andrew Verriere
Andrew Verriere is a Principal at Hartog, Baer, Zabronsky & Verriere APC. Mr. Verriere's practice focuses on trust and estate litigation, conservatorship litigation, financial elder abuse, related litigation, and appeals. Mr. Verriere has tried numerous matters in both California and federal courts, including a six-week jury trial in Santa Clara Superior Court resulting in a judgment in favor of his client of over $3 billion.

Mr. Verriere graduated from UC Berkeley School of Law (Boalt Hall), and obtained his B.A. from the University of California, San Diego.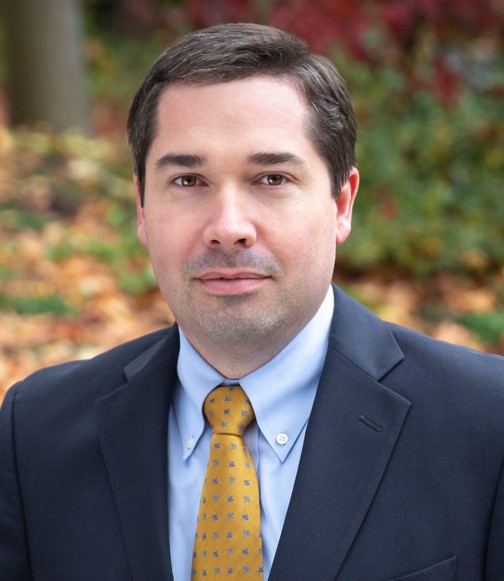 Mr. Verriere is a member of the Board of Directors of the Contra Costa County Bar Association, participates as a volunteer on of the Litigation sub-committee of the California Lawyers Association Trusts and Estates Executive Committee (TEXCOM), and published numerous articles on topics related to estates and trusts, financial elder abuse, and discovery dispute resolution. Mr. Verriere has presented to professional groups, including the California Lawyers Association, the American Academy of Estate Planning Attorneys, and various county bar associations on topics related to discovery, fiduciary obligations in litigation, estate and trust litigation, financial elder abuse, and conservatorships.