Free Webinar: Ending 2023 Impactfully; Preparing For A Successful 2024 Workshop
October 27
@
12:30 pm
–
1:30 pm
Free event! No MCLE
The final quarter of 2023 is here! 2023 may have seemed like a blur. The holidays are fast approaching. Stressed? Right now is the time to stop and take a deep breath and evaluate how you can be in control of ending 2023 and getting yourself ready for a successful 2024. Join Katy Goshtasbi, securities lawyer, transition coach, consultant, speaker and well-being advocate in this interactive and impactful workshop. In this workshop you will uncover:
What do you want to change in your practice and life?
What do you need in 2024 professionally and personally?
Have you made progress?
What's uncertain, why, and how to change this for yourself?
What systems/process do you need to close out 2023 well & be successful in 2024.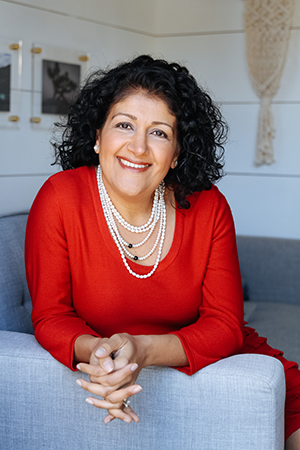 Katy Goshtasbi is a securities lawyer, branding expert, executive coach, consultant, speaker and founder of Puris Consulting. She works with law firms, lawyers and organizations on mastering transitions/changes, finding their authentic voice/power to influence/inspire, improving mental & physical well-being, diversity and developing brands that get their message out effectively to increase revenues and billables.  Katy has Chaired the ABA Law Practice Division and has Chaired the ABA Law Practice Division DEIB Committee. Katy is on the CLA Health & Wellness Committee. She created and founded the ABA Lawyer Retreat and is the creator of the Emotional Resonance Factor® program.  Katy lives with her husband and dog in San Diego, where her husband and Katy founded their non-profit, Josie's Home to bring awareness and care to aging dogs, senior citizens and aged-out foster youth.