#CLAWellnessChallenge: The Six Energy Influencers Impacting Lawyer Well-Being
January 11
@
12:00 pm
–
1:00 pm
A free non-CLE program presented by the CLA Health and Wellness Committee
This program is designed to help lawyers identify the sources of their work-related stress so they can manage stress more proactively and also more effectively in the moment. Participants will leave the program with (1) an understanding of iPEC's six energy influencers and how these factors might be impacting their own stress level, along with (2) actionable steps to help them start managing work-related stress immediately following the program. Learn more about the #CLAWellnessChallenge!
Emily Hirsekorn, JD, ACC/CPC, ELI-MP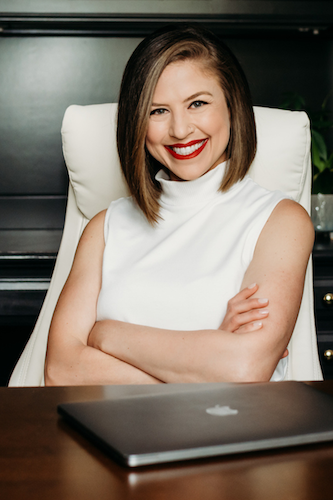 Emily is an executive life and leadership coach helping lawyers maximize their career success without burning out or compromising their values. Emily is certified with the ICF and the Institute for Professional Excellence in Coaching's Energy Leadership™ programming and assessment tools. Based on her law career development background, coach training, and eight years supporting lawyers, she developed "The Career Confidence Code" framework to address the four most common concerns expressed by ambitious lawyers: (1) self-confidence (2) career clarity (3) leadership development, and (4) avoiding burnout.
Connect with and learn more about the speaker:
Website: www.hirsekorncoaching.com
LinkedIn: https://www.linkedin.com/in/emilyhirsekorn/
Instagram: @hirsekorn_coaching Facebook: https://www.facebook.com/hirsekorncoaching