2023 CLA Walking Challenge: Registration Window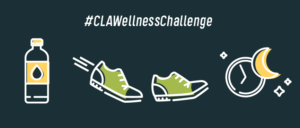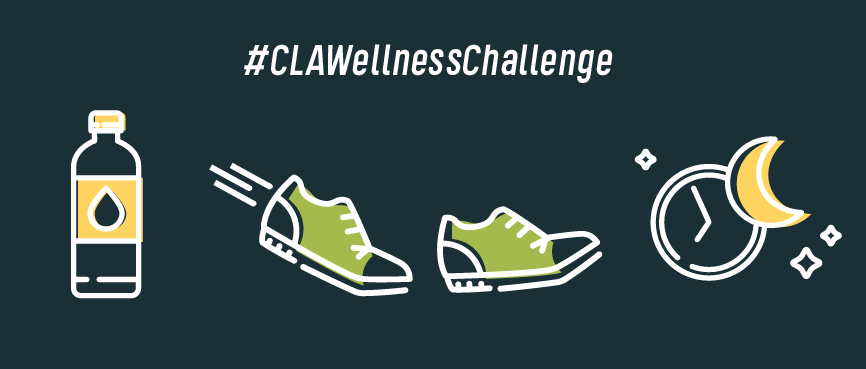 The third annual 2023 CLA Walking Challenge is here thanks to the CLA Health and Wellness Committee!  Join legal professionals from across the state, in addition to their friends and family, in this free, virtual, six-week walking challenge.  Teams of five will traverse across a virtual route to the extreme points of Great Britain with 26 milestones to explore. 
The challenge begins on Sunday, July 30th, the deadline to register is Tuesday, August 1st, and the challenge will conclude on Saturday, September 9th. 
This year we are excited to introduce three tiers of participation to create incentives and opportunities for folks of all fitness and mobility levels. Only interested in 5,000 steps a day? The standard tier is for you! Looking for some more activity? Go for the medium tier with 7,500 steps a day. Want a real challenge? Then you'll be wanting to join the high tier for 10,000+ steps each day.