2022 Business Law Symposium
February 10, 2022
@
9:00 am
–
12:30 pm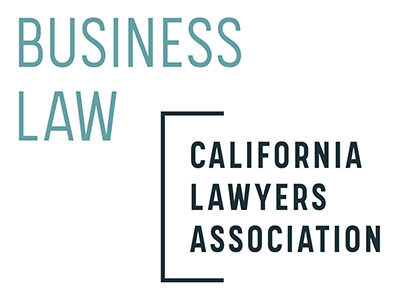 Earn 3 Hours of MCLE | For a PDF Flyer, click here >>
Special low price! Buy all three sessions as a bundle and save 10%.
The Constitution and The Pandemic | 9:00 a.m. – 10:00 a.m.
The constitution and the pandemic. The authority to respond to a public health crisis such as COVID-19 arises from the U.S. Constitution, state constitutions, regulations, and case law. These laws, however, often conflict. The plenary will address: 1) does the federal government have the power to mandate vaccination or masks in the workplace; 2) do vaccine and masking requirements violate personal liberty; 3) does the constitution require religious exceptions to vaccine requirements; and 4) can states prevent employers or businesses from requiring masks or vaccines? Please join our keynote speaker, Professor Matthew A. Coles, for a discussion of these issues.
Impact of COVID-19 On The Healthcare System | 10:15 a.m. – 11:15 a.m.
Please join Kate Bowles and Craig Garner for a discussion on the anticipated effect of COVID on the healthcare system including anticipated legislation to address future public health emergencies and the shift to online care.
Residential & Commercial Evictions: What You Need to Know When the Eviction Moratorium Ends | 11:30 a.m. – 12:30 p.m.
In response to the COVID-19 pandemic, the State of California and several cities and counties enacted eviction moratoriums, prohibited landlord from charging certain late fees to tenants who contract COVID, and imposed various measures to protect residential and commercial tenants. Panelist Michael Simkin will examine the various laws and highlight what you need to know as the eviction moratorium ends.