2021 Diversity and Inclusion Fellowship Student Spotlight
Congratulations to the Environmental Law Section's six 2021 Diversity and Inclusion Fellows!  We're highlighting these remarkable law students and their summer fellowship posts.  This month, we're featuring Shasta Fields and Tyler Szeto.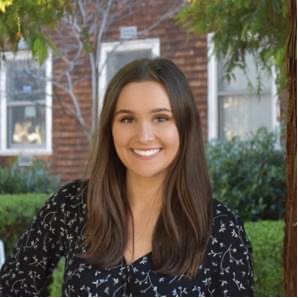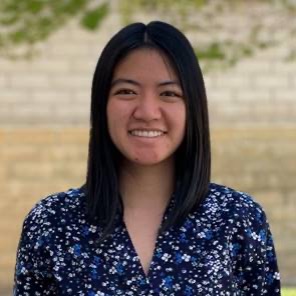 Through this summer's Diversity and Inclusion Fellowship program, rising UCLA 2L Shasta Fields worked in the California Attorney General's Office, Environment, Land Law, and Natural Resources division. Shasta reports, "I have really enjoyed my time at the AG's office this summer! I have been able to work on cases for a variety of agencies, including the Department of Pesticide Regulation and the State Water Resources Control Board. My favorite part so far has been drafting petitions and declarations, which is valuable writing experience."
Also through this summer's Diversity and Inclusion Fellowship program, rising UC Davis 3L Tyler Szeto worked at CalRecycle.  Tyler reports, "The best part has been learning more about the work CalRecycle does and being a part of projects that will hopefully lead to meaningful policy changes. Waste is such a huge and important topic, but I feel that it is rarely discussed. The average Californian throws away almost two pounds of trash more than the average American per day. For a state that is usually the leader in the fight against climate change, that statistic shocked me. People need to be more aware of their consumption habits and make a better effort to reduce waste at the source (i.e., generate less trash)."
Thank you to all of our generous sponsors who make this program possible.  For more information, and to donate to the 2022 Fellowship program, visit the Section website.
---
Related Content