Welcome New Criminal Law Section Executive Committee Members!
The E-Bulletin will be featuring short biographies of our new ExCom members. This month we are featuring Amyra Cobb Hampton and Bryant Estep. We are fortunate to have such qualified new ExCom members. If you are interested in joining us on the ExCom, feel free to submit an application.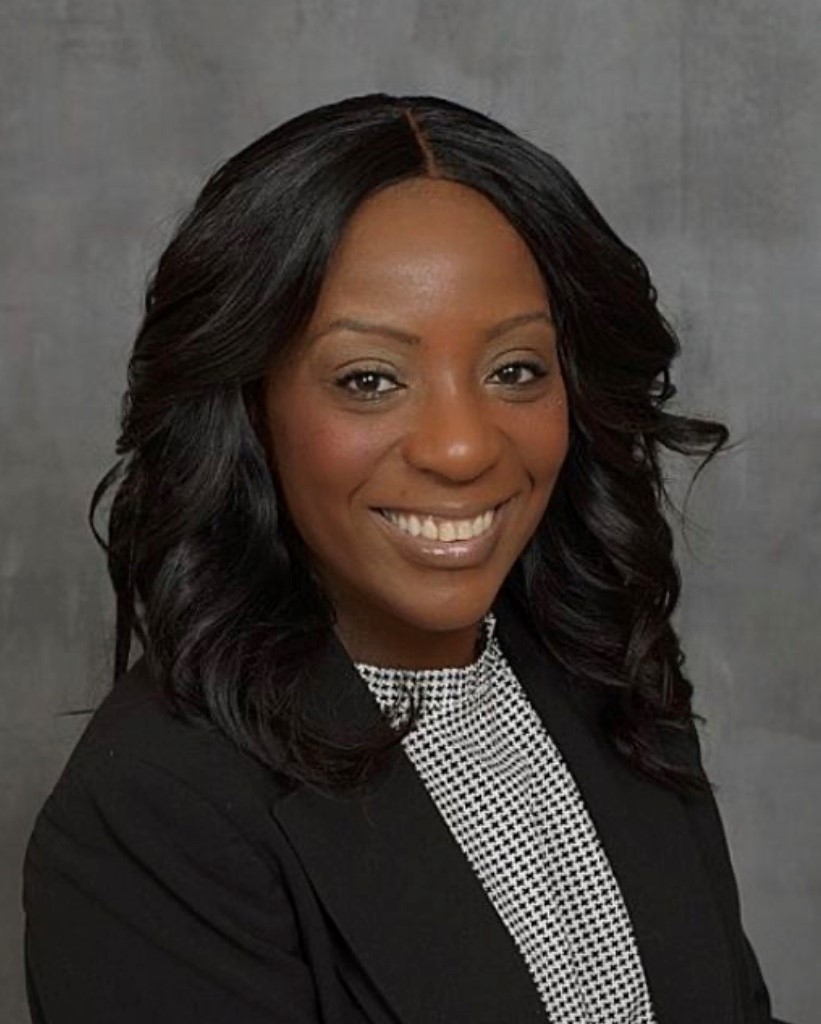 Amyra Cobb Hampton (pictured) was born in St. Louis, Missouri but raised in West Oakland, California. She is a graduate of UC Berkeley and attended law school in San Francisco. For the past decade, Ms. Hampton has served as a Deputy Public Defender at the Alternate Defender's Office in Solano County. In that position she has handled cases ranging from simple assault to homicide. While working full time as a Public Defender, Ms. Hampton acquired her Master of Business Administration (MBA) degree. Her biggest accomplishment to-date has been guiding the next generation of leaders–specifically, her two sons, Dominic and Dylan Hampton. Ms. Hampton joined the Criminal Law Section's Executive Committee to expand her contributions to the legal community and to offer her unique perspective and life experiences.
Bryant Estep was born and raised in Alameda County.  He attended California public schools his entire education until law school where he attended Loyola University – New Orleans, Louisiana. Mr. Estep began his legal career in 2011 as a Deputy District Attorney in Kern County.  In April of 2020 Mr. Estep transferred to the Napa County District Attorney's Office where he handles general felonies and gang cases.  Between college graduation and law school, Mr. Estep worked as a paralegal for two and a half years at a large law firm in San Francisco.  Mr. Estep and his wife have two children, and a third on the way.  
---