Message from the President and Chair
By Heather L. Rosing, CLA president
and Jim Hill, CLA chair
At the California Lawyers Association, we are very proud of our volunteer leaders. When you add up all the board members, section chairs, section executive committee members and committee members, we are about 600 strong. This is a testament to the vibrancy of our Bar Association and our Sections and the deep commitment our volunteers have to grow CLA for the benefit of you – our members.
As we continue to build, CLA held its first ever Leadership Retreat in San Francisco in February. The photos we share with you today demonstrate that it was both fun and productive, with our leaders coming together to share ideas and lay the foundation for future strategic planning.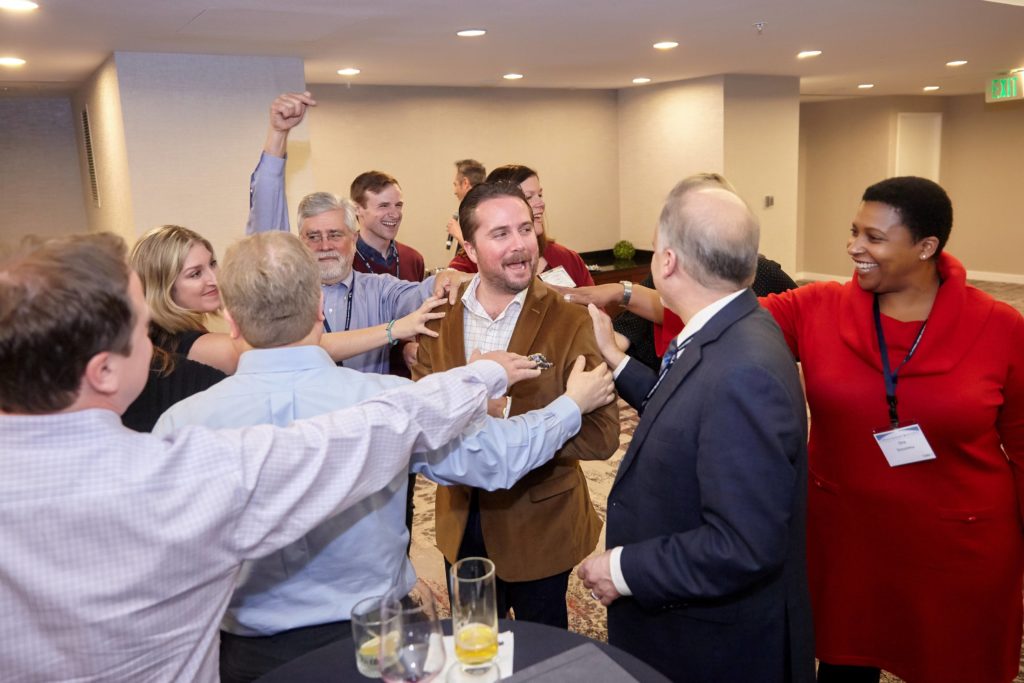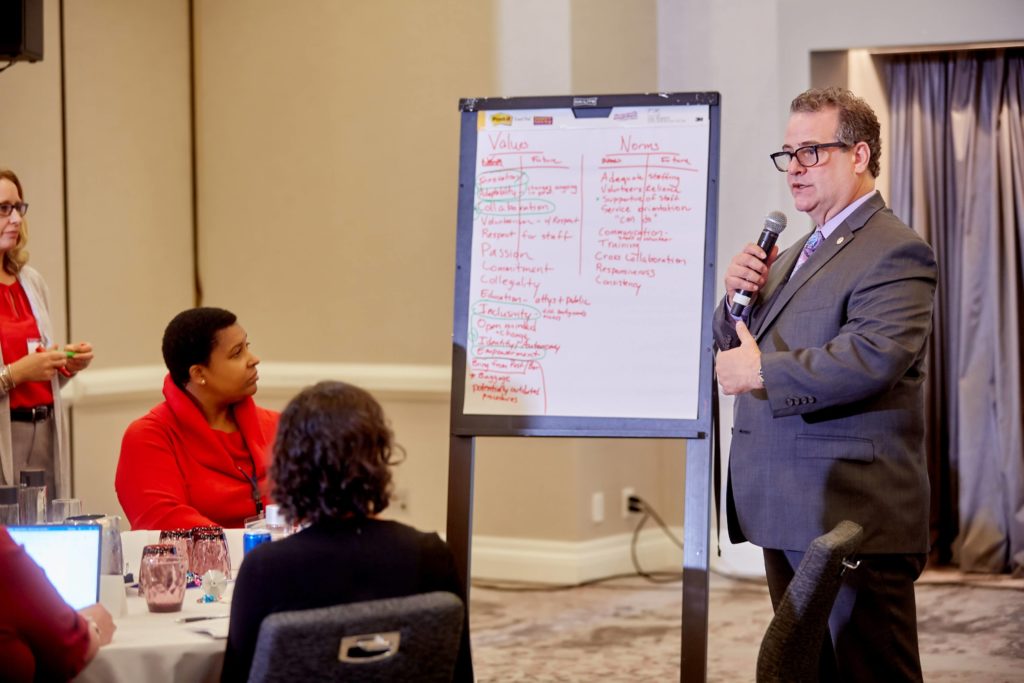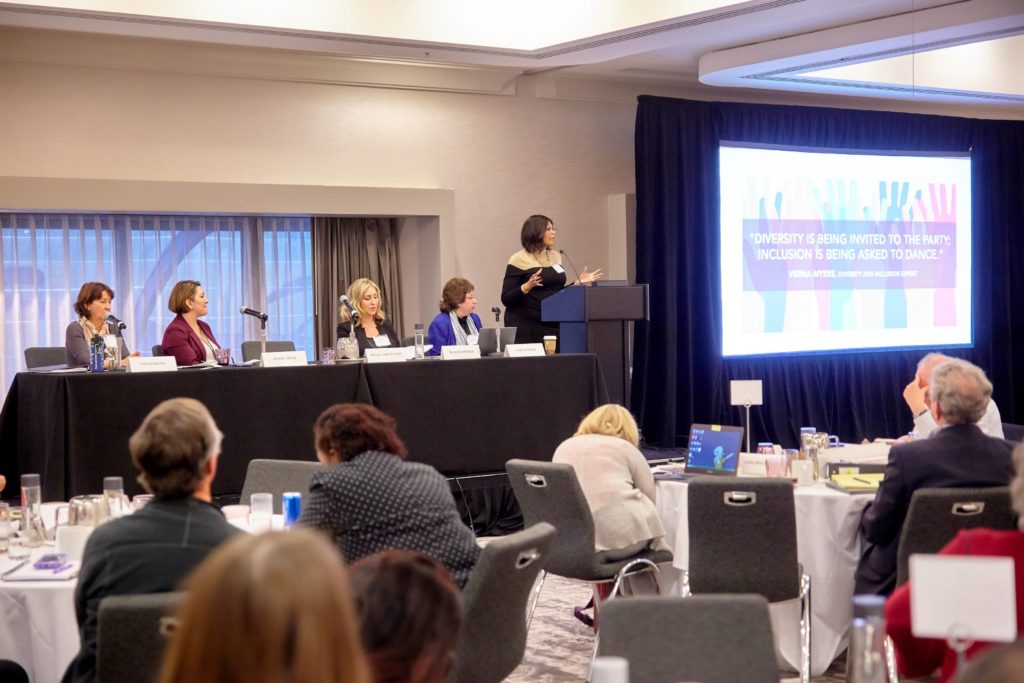 If you know a CLA leader, please thank him or her for the investment of time into our fine organization. Together, we are building a Bar Association that will serve the profession for decades to come.
Our volunteers are also hard at work on the next major all-CLA event – the CLA Solo and Small Firm Summit. The summit will be held June 13-15 at the Hyatt Regency Huntington Beach. Registration will open in mid-April, so please keep your eyes open for that announcement. A big thanks to CLA leader Cynthia Elkins, who is chairing this major endeavor.
Modeled after a similar successful summit that used to be hosted by the State Bar, our summit is designed to share cutting-edge advances and resources in the legal profession with the large population of lawyers who are in solo practice or part of small law firms. Programs will include tips ranging from business management and technology to substantive law updates in areas commonly practiced in a solo or small firm setting. The summit agenda will also include networking events, a Photo Truck where attendees can have new headshots taken at no cost, the Solo & Small Firm Awards Reception and a vendor showcase with products and services designed to assist solo and small firm practitioners in achieving success.
The summit opens at noon on Thursday, June 13, 2019, with a plenary luncheon program. Education programs are held Thursday afternoon through Saturday afternoon and are scheduled in three tracks: practice management, substantive law and technology. Among the highlights is a special presentation featuring Justice Eileen C. Moore, Justice David Thompson and Orange County Superior Court Judge Peter Wilson. These distinguished panelists will discuss preserving and presenting your record on appeal. Another major event of the Solo and Small Firm Summit is an interview with Associate Justice Carol Corrigan of the California Supreme Court at the Friday luncheon.
We encourage all of our solo and small firm members to attend. We promise that you'll get a takeaway or two that will make the investment very worthwhile!

---
Related Content