We're Less Than a Month Out From Annual Meeting!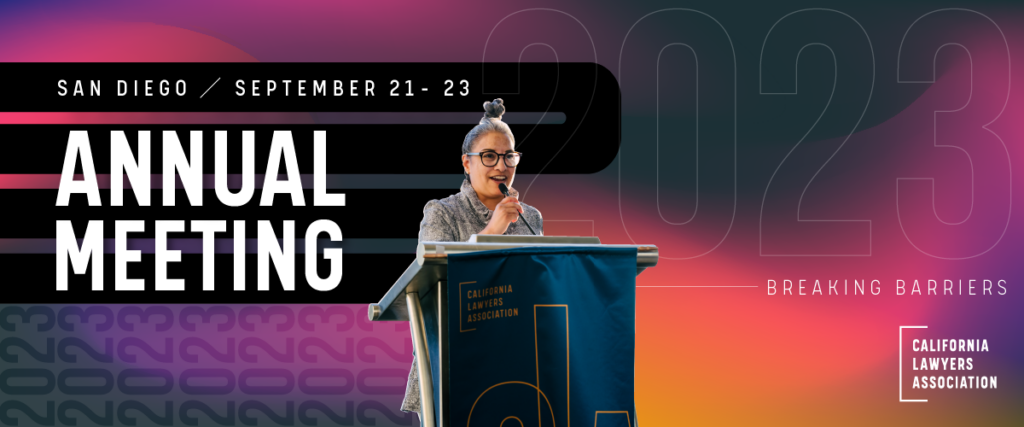 What happens when an acclaimed public interest lawyer, the California Chief Justice, a member of Johnny Depp's legal team, and an international expert in AI enter the group chat?
They take over the keynote stage at the Annual Meeting. Each keynote speaker is a leader of our time, ready to deliver unforgettable stories and expertise on the future of the profession. See the full lineup of speakers here:
Day 1: Quest for Justice with Bryan Stevenson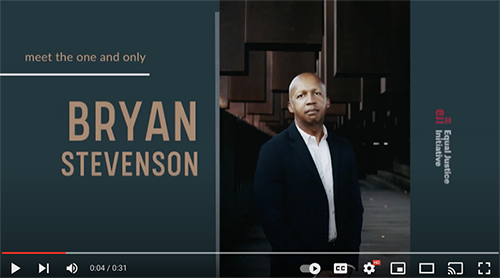 Referred to by Desmond Tutu as America's young Nelson Mendela, Bryan Stevenson is a widely acclaimed public interest lawyer and author of the critically acclaimed book Just Mercy. Mr. Stevenson has dedicated his career to helping the poor, the incarcerated and the condemned. He is the founder and Executive Director of the Equal Justice Initiative (EJI) in Montgomery, Alabama. Bryan Stevenson Mr. Stevenson has initiated new anti-poverty and anti-discrimination efforts that challenge the legacy of racial inequality in America, including major projects to educate communities about racial segregation.
Day 1: A Conversation With the Chief Justice of California, Patricia Guerrero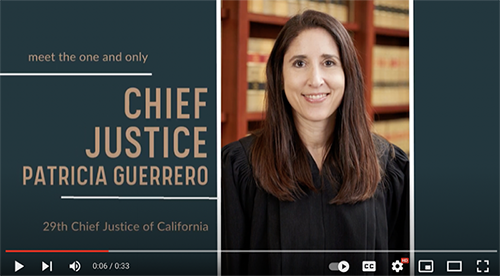 Chief Justice Patricia Guerrero is the 29th Chief Justice of California. She was sworn into office on January 2, 2023, making history as the first Latina to serve as California's Chief Justice. She was appointed to office by Governor Gavin Newsom in August 2022. When she first joined the California Supreme Court as an associate justice in March 2022, Chief Justice Guerrero was also the first Latina to serve on the state's high court.
In her first State of the Judiciary address, Chief Justice Guerrero highlighted her commitment to a more diverse and inclusive judicial branch, as well as technology that helped preserve access to justice for Californians during the pandemic.
Day 2: A Conversation with Trial Lawyer Camille Vasquez — Interview by CLA President Jeremy Evans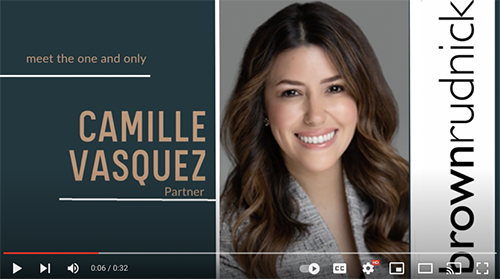 Hear from trial lawyer extraordinaire, Camille Vasquez, about her role in some of the most-watched trials of the 21st century. For instance, Depp v. Heard. With Netflix's recent release of the docuseries about that case, this keynote session is a screen meets real-life situation.
These trials showed her skills as a litigator and negotiator, and captured the hearts and minds of the American people and the legal profession. Ms. Vasquez will share insights on how she approaches her cases for success, and talk about her own pathway to being an under-40 lawyer representing high-profile clientele on defamation claims and other matters.
Day 3: AI and Machine Learning from Back of the Napkin Sketch to Rovers on Mars: Issues to Consider for Attorneys, the Legal Profession, and Beyond! (featuring Dr. Chris Mattmann)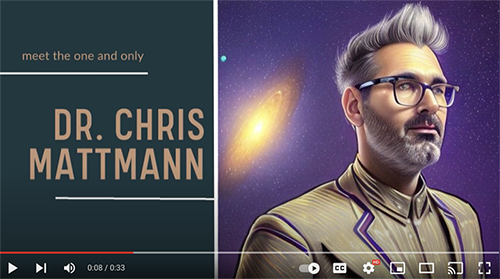 AI hasn't just entered the chat; it's owning the conversation. Explore how AI changes the legal landscape and its potential impact on your practice with Dr. Chris Mattmann. To harness the power of AI (Artificial Intelligence), lawyers will need to understand what it is and how to use it.
Dr. Chris Mattmann will explain how JPL's Chief Technology and Innovation Office explores and researches AI, Analytics, and Innovation in the Information Technology and Solutions Directorate (ITSD). He will also discuss what lawyers need to know about extraordinary advances in AI that are fundamentally reshaping the landscape for legal services, and what to anticipate as AI technologies advance even further.
If you haven't registered for the conference yet, what are you waiting for?
Earn up to 14.75 Hours MCLE, including 4 Hours Legal Ethics, 2 Hours Competence Issues, 1 Hour Elimination of Bias, 1 Hour Implicit Bias

Sponsor a Student to Attend Annual Meeting
If there's one thing we've noticed about the legal community, we care for each other! And your kindness has inspired the newest feature of the Annual Meeting – now, you can pay it forward for a law student to attend! Even if you aren't attending, you can sponsor a student to experience the law and connect with the attorney influencers actively advancing the profession of law.
Thank You to Our Sponsors!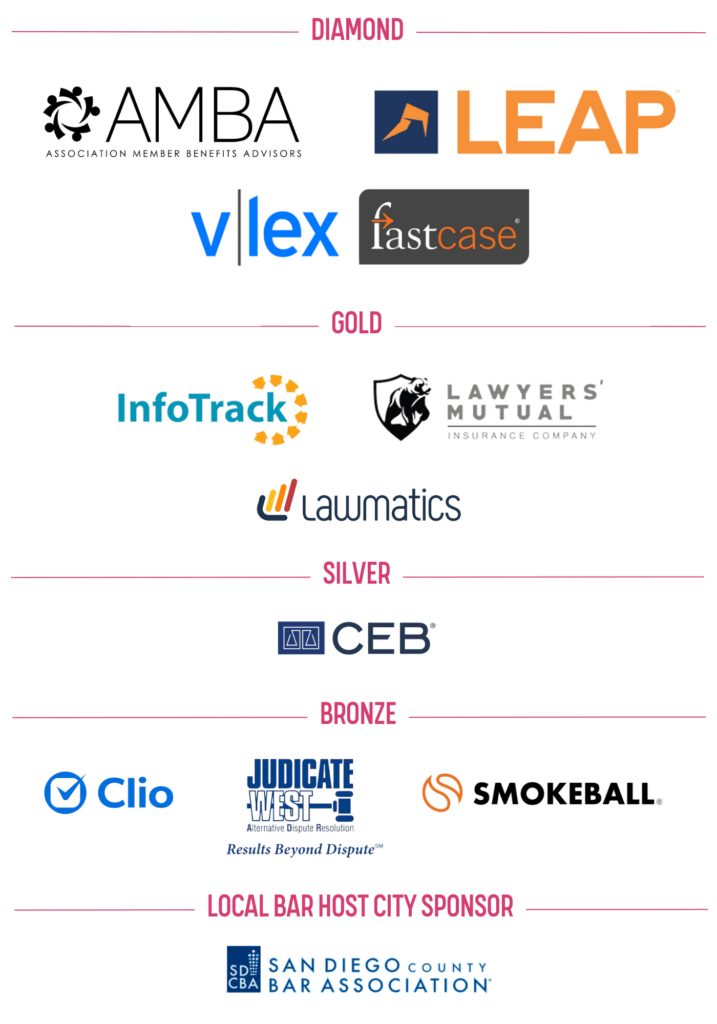 ---
Related Content