The Jackie Robinson Effect
February 2023
By Jeremy M. Evans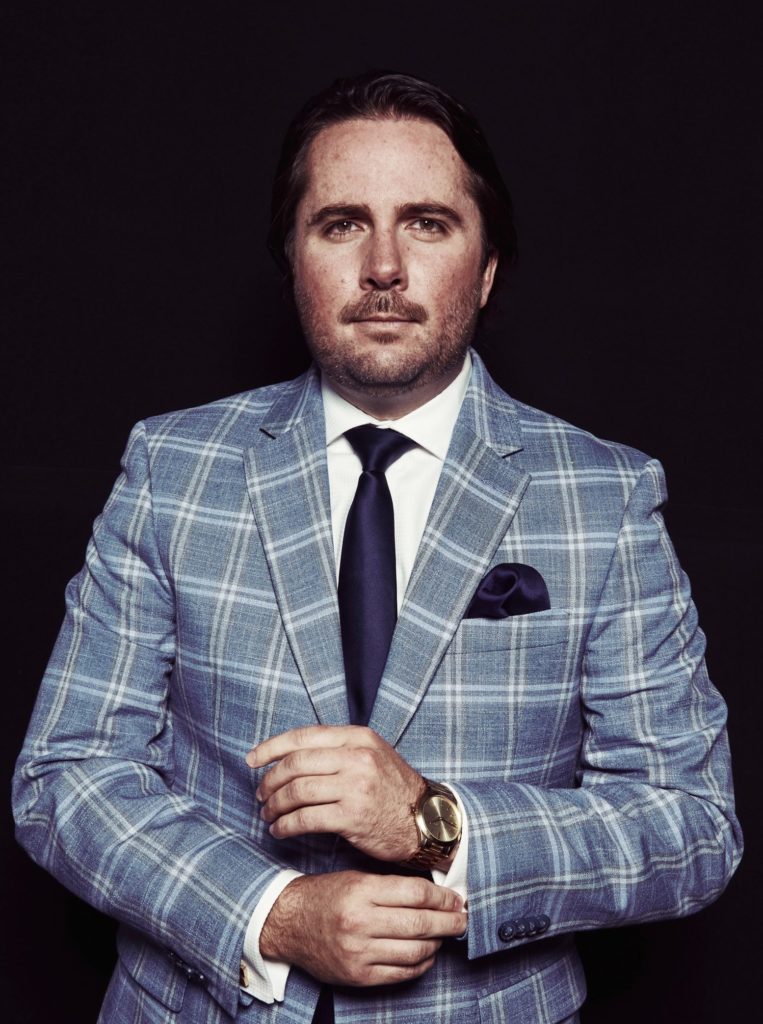 Thinking back on the heroes that had an impact on childhood experiences, Major League Baseball Hall of Famer and civil rights champion Jackie Robinson once said, "A life is not important except in the impact it has on other lives." This rings as true today as it did when the words were spoken. It is one of the truer statements ever to be made.
One of my fifth-grade writing assignments was about Jackie Robinson. We got to choose anyone in the world to write about. Jackie was a hero who was easy to admire because he was as fierce as anyone but could also hone his skills on and off the baseball diamond to effect change on his team and his community. Jackie made it a priority to celebrate differences in culture, welcome people of different cultures and backgrounds, and show patience and grace through all. Jackie was also a firm believer in hard work, finding a way to effect change through peace, and never letting anyone outwork him.
One might say Jackie left us too early. That may be true, as we can always use a wise soul and voice in our community. However, in Jackie's own words, "A life is not important except in the impact it has on other lives" was also the embodiment of his life. Jackie lived a life worth living. He broke the color barrier in baseball and changed American history. His life was, in many ways, a sacrifice for others. Jackie was indeed a godsend.
Similarly, Martin Luther King Jr. — who was respected by many and is often remembered for one of the greater quotes in American history: "I have a dream that my four little children will one day live in a nation where they will not be judged by the color of their skin but by the content of their character" — also lived a life based on effecting change. He did so through peace, collaboration, and mutual respect. He loved America and its people and wanted to make sure that the dream of America would stay true to its vision that "all men are created equal." King preached the importance of taking responsibility and working towards a goal of a better life and relationships among humankind.
That word, humankind, not used as much as it should be, reflects a sense of kindness that is sometimes missing in our discourse and conversation. As attorneys, we need to be leaders. We often have the abilities and tools to be leaders in the space of finding common ground, finding peace, and putting in the work towards a goal. That goal starts with lifting each other up and being a guiding light to the next generation. A tough task but a worthy one.
California Lawyers Association joins in celebrating and remembering our beautiful community and African-American history, which is so deeply ingrained in American history. We will continue to move forward, guiding our association towards fairness, equality, liberty, and justice. So many of our wonderful members today embody Jackie Robinson and Martin Luther King Jr. in their efforts and welcoming of cultures and people. The struggle is one that humankind has been grappling with since the beginning of time. We will continue to honor our history by remembering it.
With Love & Hope,
Jeremy M. Evans
President, California Lawyers Association
---
Related Content