How to Make an Attorney Billing Statement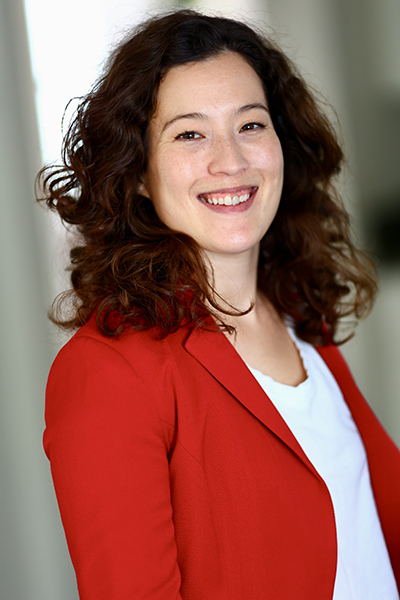 By Morgan Martinez is the Content Manager for MyCase, a leader in legal practice management software
If you could change anything about your practice with the snap of your fingers, what would you choose? Many lawyers would say their time-consuming billing and invoicing processes. After all, most would rather spend time helping clients than completing administrative tasks. 
Fortunately, your firm can speed up invoicing using an attorney billing statement—a customizable invoice template. In this article, we'll discuss how to establish an efficient pre-billing process that positions your firm for success and attorney best practices that can help improve cash flow. 
Preparing for Invoicing and Billing
Set Your Fees
Determining appropriate pricing is crucial for law firm profitability. Striking the right balance is essential, as fees set too low may affect profitability, while excessively high fees might push prospects to seek more affordable alternatives. The American Bar Association advises lawyers to charge "reasonable" fees. Benchmarking can aid in identifying where your firm stands relative to the competition. Utilizing interactive hourly rate tools can provide average rates for lawyers based on practice area and location.
Proactively Communicate with Clients
Effective communication is vital in building positive client relationships. Clearly explain the scope of services and billing details right from the beginning. Attorney-client contracts and onboarding processes should cover fees, invoice schedules, payment terms, and available payment methods. Proactive communication can reduce surprises for clients and increase the likelihood of prompt payments.
Capture Every Minute
Accurate attorney invoices should track every billable minute. Time-tracking software, like MyCase, enables capturing billable time effortlessly. Additionally, features like the MyCase Smart Time Finder help identify overlooked actions and improve billing accuracy, resulting in increased revenue.
Attorney Billing Best Practices
Using billing and invoicing software to create a customizable bill template can help free up billable time. To further improve your process and increase collections, try these four attorney billing best practices.
Offer Multiple Payment Options 
If you allow clients to pay by their preferred method (paper check, eCheck, or credit card), your firm is more likely to collect. Fortunately, accepting electronic payments doesn't have to be complicated. LawPay, the industry leader in legal payments, integrates seamlessly with MyCase to streamline your billing and invoicing system.
Try Payment Plans 
Do many of your clients struggle to fulfill their bills? Consider offering payment plans, which break fees into installments. This can be more affordable for clients and ensure a more consistent cash flow for your firm.
Look at the Landscape 
Stay informed about your firm's finances with MyCase financial analytics. For instance, you can use the "Trust Account" reports to track trust account balances and ensure compliance with state laws. Or, use the "Aging Invoices" report to see all outstanding balances owed to the firm.
With financial data and case analytics, you'll stay well-informed about your firm's current and projected finances. 
Be Consistent and Clear 
In billing, predictability is the name of the game. Send your invoices and reminders regularly, so clients know when to expect them and can budget accordingly. A consistent billing schedule also helps facilitate punctual attorney time-tracking and makes cash flow more predictable. 

Read the full article originally published on MyCase.com.
---