CLA Celebrates Walking Challenge Winners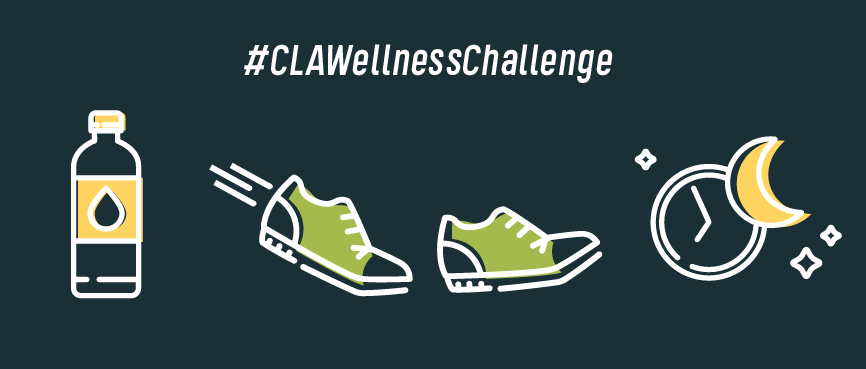 Over 250 individuals from the legal community, their friends and family joined us this summer to virtually walk across California in the CLA Wellness Walking Challenge! This free, five-week challenge was completed in teams of five and challenged all participants to walk a minimum of 10,000 steps per day. 
By the numbers:
Collectively, challenge participants walked over 33,323 miles.
239 individuals logged steps during the challenge.
Of the 239 participants, the average distance walked was about 139 miles each.
The individual who logged the greatest distance hit 431 miles with 1,013,241 steps.
55 active teams participated.
Of the 55 teams, the average distance walked per team was about 609 miles.
Thanks to all who participated. Learn more and find out the winners.
---