Business Growth Collaborative Clinic
A Workshop About Law Firm Business Development – the Good, the Bad, and the Dangerous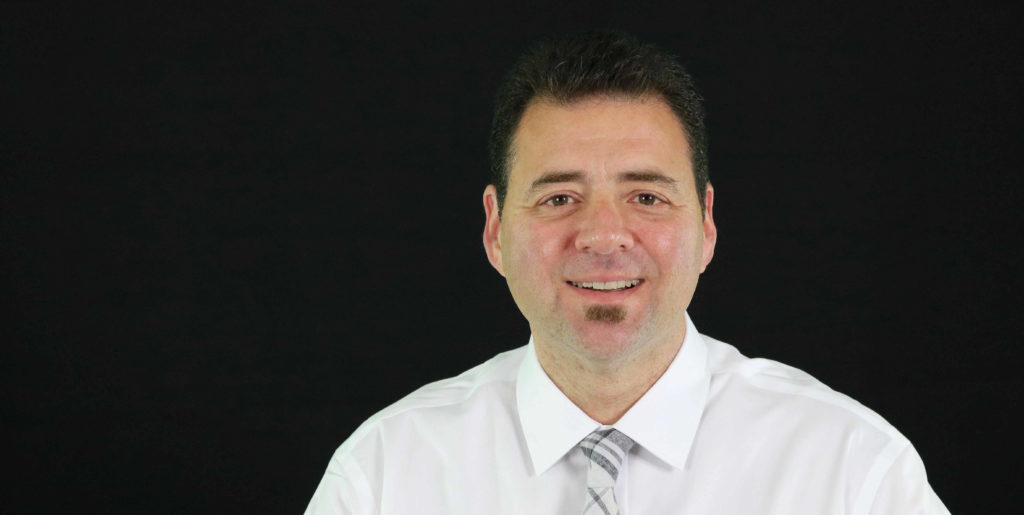 Thursday, September 12, 2019, 9 a.m. – 1 p.m.
California Lawyers Association
400 Capitol Mall, Suite 650
Sacramento, CA 95814
Space limited!
Every lawyer wants to hear new ideas for developing and growing their business. This unique, limited attendance program led by Stuart Teicher will not only give you the opportunity to hear new ideas on law firm business development, but it will provide you the opportunity to share your own gems of wisdom with your peers. Besides leading the workshop discussions, Stuart will bring his own law practice experience and his entertaining teaching style to finding solutions to common and not-so-common dilemmas in law firm marketing, advertising, and business development. Stuart will also provide concrete ideas that lawyers could implement in their own practice to improve their business, including: using social media and YouTube to grow your practice and developing a business plan that actually makes a difference. Plus, Stuart will provide powerful insights on the kinds of communications skills that lawyers need to connect with clients. After all, a strong attorney-client relationship based on solid communication is the best referral tool.
Essential Info
How To Register
Or mail the registration form to: Program Registrations, California Lawyers Association, 400 Capitol Mall, Suite 650, Sacramento, CA 95814
Or email Program Registrations at ProgramRegistrations@CALawyers.org. In order to email your registration, credit card information is MANDATORY. (Photocopies of checks will NOT be accepted.)
On-site registration is subject to availability. Call to confirm space availability.
Registration Fee: $450
Deadline: In order to pre-register, your form and check, payable to California Lawyers Association, or credit card information must be received by September 5, 2019
Special Assistance
For special assistance, please call 916-516-1760.
Questions
For registration information call (916) 516-1757. Telephone registrations will not be accepted. For program content and/or Section information call 916-516-1760.
This event may be recorded. By attending this event, you consent to be photographed, filmed, and/or otherwise recorded, and to any use, by the CLA, of your likeness, voice, and name in any and all media including social media. If you do not want your name or photo to be used, please let us know in advance. We cannot, however, honor requests to opt out of the use of your image or voice if you choose to ask a question during one of the event sessions.