Message from Christopher J. Passarelli, Chair of the Business Law Section
By Christopher J. Passarelli,
BLS Chair
It is my great and humble honor to take the helm of the Business Law Section for its 46th year of storied existence! These are very exciting times, marked by many positive milestones, including the return to more physical, in-person professional interactions – as well as unprecedented uncertainties in the State of California, including the fluctuating legal services markets.
The California Lawyers Association, under the stalwart leadership of our Executive Director, Oyango Snell, in addressing vital issues such as membership growth and diversity, has focused our association on the vision of a bright future, as the premiere statewide association for all California lawyers. The vision is at once minimizing the substantive barriers between the sections, resulting in a "One CLA" mindset, in hopes of more effectively carrying out the CLA's mission to advance the quality of legal practice in our state, and beyond.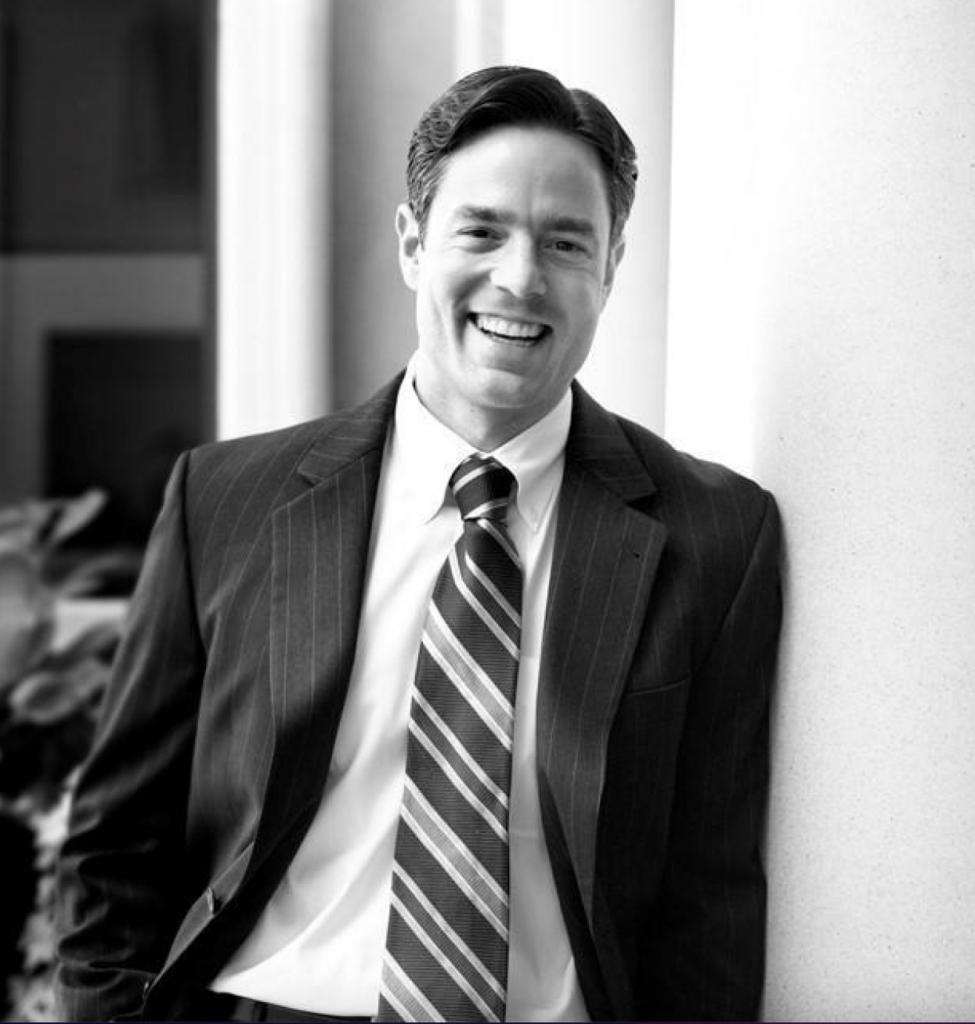 The 2022-2023 term is off to a strong start! We are initiating in earnest a membership recruitment campaign to empower you, the BLS leaders, to "Nominate Your Successor" to preserve our hard efforts to date, and secure the future of the section. As the hub of the sections, BLS is co-organizing a host of collaborative CLE programming for 2023, leveraging the expertise and involvement of multiple sections to forge new intra-associational partnerships and renew our commitment of support for the other sections of CLA. On the legislative advocacy front, the BLS enjoys an unprecedented headwind and recognition in association with the CLA's successful amicus efforts, and in keeping up the momentum, is currently organizing its Legislative Day in Sacramento.
The Executive Committee's Member Services committee is busily advancing multiple initiatives of the prior term that segue directly into CLA's highly anticipated membership and marketing campaign, including streamlining communications to Standing Committee constituents for better membership conversion, as well as the identification and marketing of CLA technology and infrastructure capabilities heretofore largely unexplored, with an eye toward improvements to the Business Law Sections web presence and overall outreach.
Lastly, for now: the BLS Fall Leadership Retreat is fast approaching, Saturday, October 29th – 30th to take place at Avenue of the Arts Hotel in Costa Mesa, California. BLS Leaders and aspiring leaders are welcome to attend (lodging is extremely limited, but there will be a virtual option). This is an information-packed two-day orientation as to the mission of the BLS, and the tools and tactics for the successful operation of our respective committees and the greater section, with the benefit of the historical brain trust in our esteemed advisors, and an invigorated slate of BLS leaders from the BLS Standing Committees and the Executive Committee to share their experiences, evolve ideas, and to put into action commitments for this term.
I very much look forward to working with all of you during this term to advance the mission of the Business Law Section, and to secure its future success!
---