Everett L. Green
Chair, Business Law Section
This year, the Business Law Section ("BLS" or "Section") celebrates its 45th anniversary. The BLS originated, as noted by my colleague Roland Brandel, from a directive of the State Bar to form a committee focused on California corporations.
Through the efforts of countless volunteers, the BLS grew from a limited mandate to a much broader focus — providing a forum for all California attorneys to meet, interact, and exchange ideas regarding the practice of business and commercial law.
Today, the BLS has grown and expanded to sixteen standing committees with subject matters as diverse as privacy law, health and insurance law, agribusiness, and non-profits.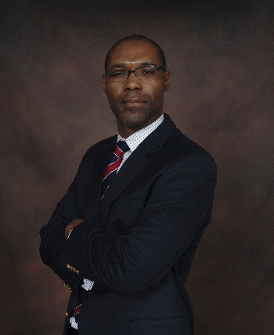 And as the practice of business law becomes more diverse, the BLS will continue to evolve.  We are actively looking to expand into the areas of cannabis law, sports and entertainment, and international business law.
Along with our subject areas, we are also refining our programs and publications. In addition to our long-standing periodical, the Business Law News, the BLS publishes legal and commercial newsletters on Westlaw, and comments and sponsors legislation in the California Legislature. Each month, our standing committees invite, members of academia, judges, and regulators to discuss trends, pending legislation, and new caselaw.
As the BLS celebrates its 45th anniversary, I would like to thank our dedicated members and volunteers whose passion, contributions, and energy have shaped and sustained our Section.
---